Many SME business owners already spend some time working from home, including me (usually evenings and at weekends when there's stuff that needs doing that's spilled over from the week). But for many others, working from home is a new concept and one that you might need to set up for. Our friends at System Concepts are experts in every aspect of office and home working, helping clients to work safely and comfortably, and it really is worthwhile takling a look at their handy guide about how to best set up your home working space so you don't end up with a bad back, squinting at the screen after a few hours. There are also easy to follow stretching exercises – trust me, I do have a bad back and if I don't follow these tips I end up in genuine pain when I don't have a proper office chair like in a "normal" office.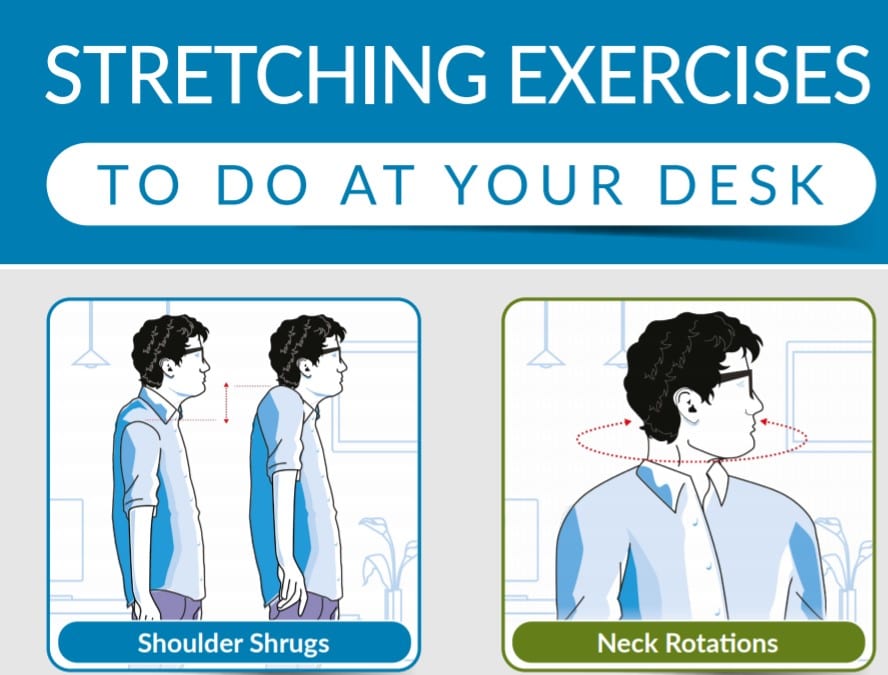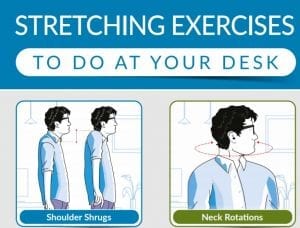 Read the handy pictorial guide here.
I'll be bringing you more tips over the next few days and weeks from other helpful sources, including how employers can make sure they are legally covered for employees working from home.