Business Development Workshops
 a week.Caspia offers dedicated 1 day workshops for strategic and propositional planning and to develop business development and marketing strategies and plans. These are not exercises in theoretical marketing planning but practical workshops that pull your business apart and put it together again in terms of financials, strategy and practical marketing plans. The outcome and deliverables include an implementational action plan for marketing that can be started on Day One.
We also run Virtual Workshops covering the same agenda but divided into bite sized chunks of 1 and 2 hours each and taking place over a week. We've been doing this since before the Covid-19 lockdown but doing a lot more during!
In terms of how a business development plan workshop typically works, we can take you through a typical agenda and also put you in touch with other clients we have run these workshops for. We have worked with a lot of start-ups, SMEs in the early growth period, other businesses that are "stuck" and still more who just want a review or need some help to get back on track or get everyone focused on the same goals and/or strategy. This basically involves a one-day session with key management and other stakeholders (such as investors, non-execs or strategic partners) involved in your business who are key to future development.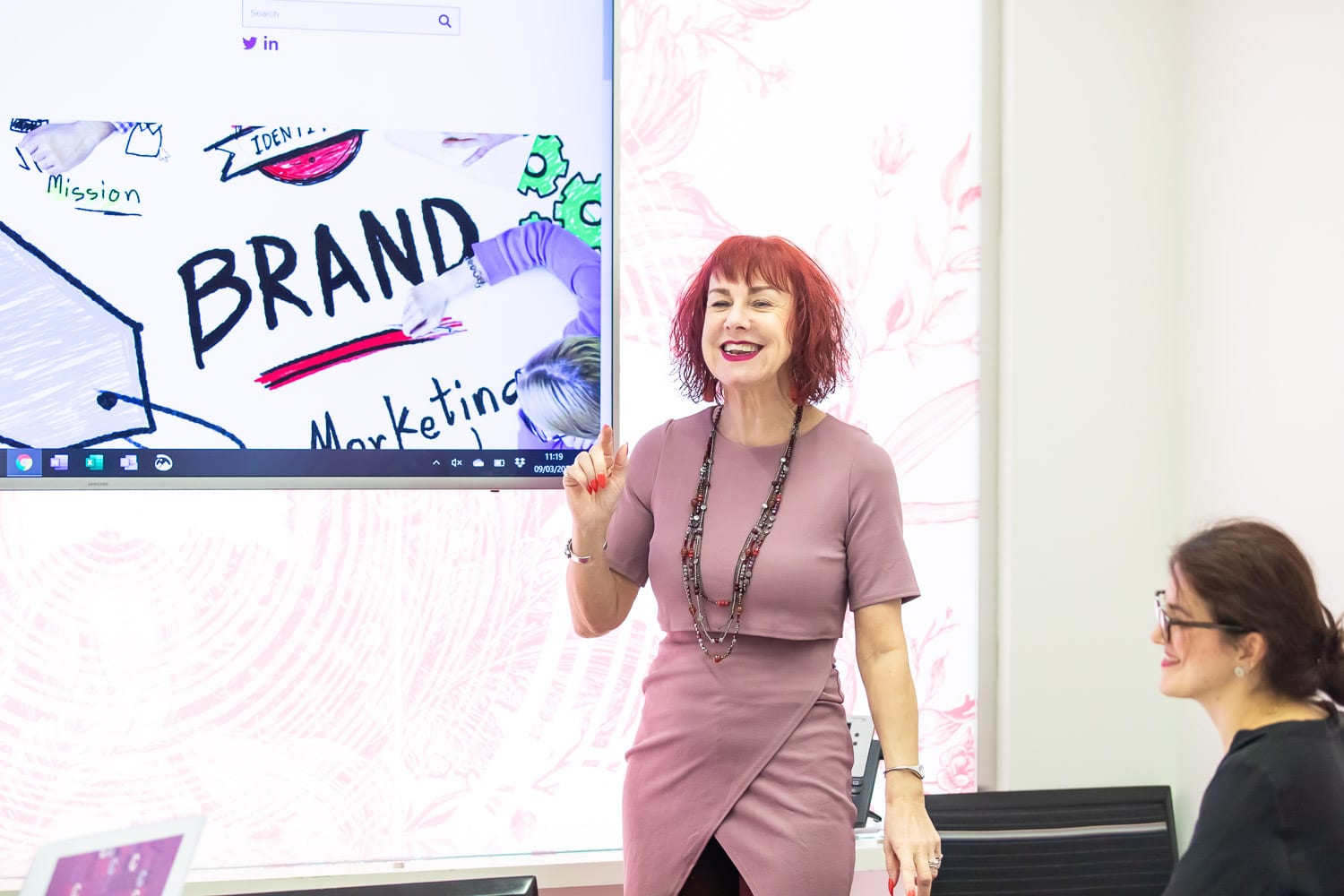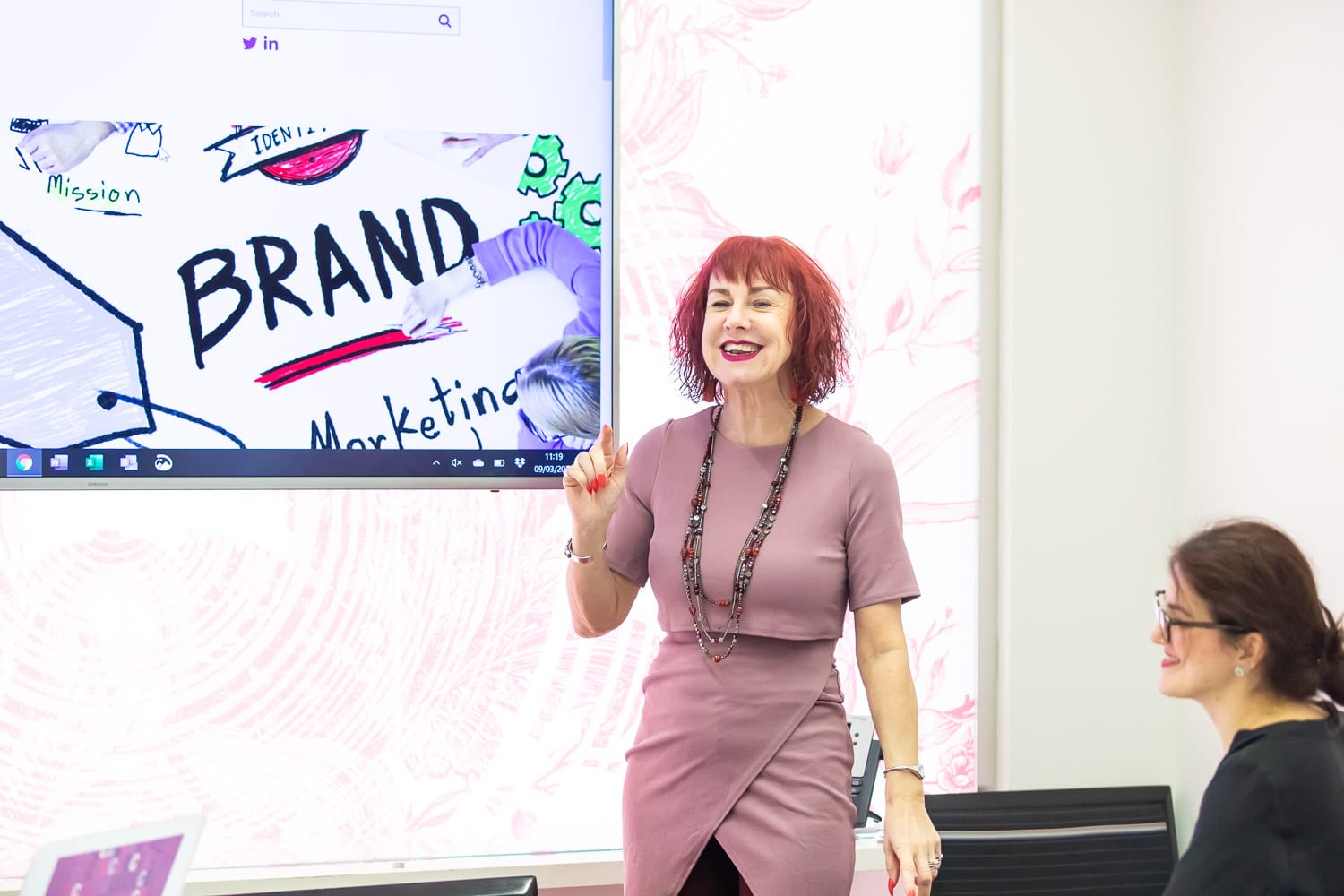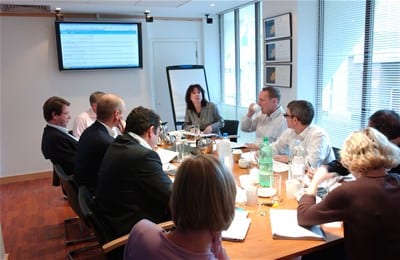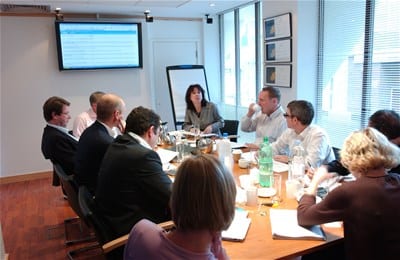 If you are looking for this kind of help, you are currently probably reviewing fundamental questions in terms of return on investment and the future direction and management of business development and marketing for your company. Therefore, a Business Workshop is strongly recommended (with key members of your team) to define a vision for the organisation's future, which is taken with reference to company financial objectives, the competition, the marketplace and an in-depth understanding of current and prospective customers.
From the desired vision, we will be able to confirm the businesses objectives, the target market(s) detailed profile, your core proposition and strategy – and thus have a platform from which to develop the marketing plan and marketing materials, which we will start to do on the day. This investment basically lays the groundwork for all the detailed marketing plans that follow and is a "blueprint" for the business.
All materials used in the workshop are provided by Caspia. The workshop lasts a day and a full write-up will be delivered within 28 days which effectively is the business plan, recommended brand proposition and marketing strategy for the business. We can provide excellent references from other clients who have completed a Business Workshop.
This workshop can either take place as the "kick-off" meeting to start a retainer relationship with Caspia or can be run as a standalone project. The cost of a workshop is £2500 plus VAT  (one planning and preparation day, the workshop day itself, plus a day writing up a full report and action plan from the workshop).
Marketing • Advertising • Media • Internet • PR
Pavilion Kensington
96 Kensington High Street
London
W8 4SG
Tel: +4402070994907
Skype: pamvick
Fax: +44 (0) 20 7099 5802