Advertising & Media Planning
Caspia works independently and also with selected specialist advertising and media agency partners to develop advertising creative work and plan media campaigns for clients, both for long term clients we have worked with for many years and also on a project basis.
We work across all marketing channels including TV, video and webcasts, radio, print, posters, social media and digital, including apps and mobile.
Also, we develop and print collateral materials including stationery, business cards, promotional leaflets, and also bespoke promotional materials including branded workwear.
You can see examples of some of our work and the campaigns we have been involved in here below: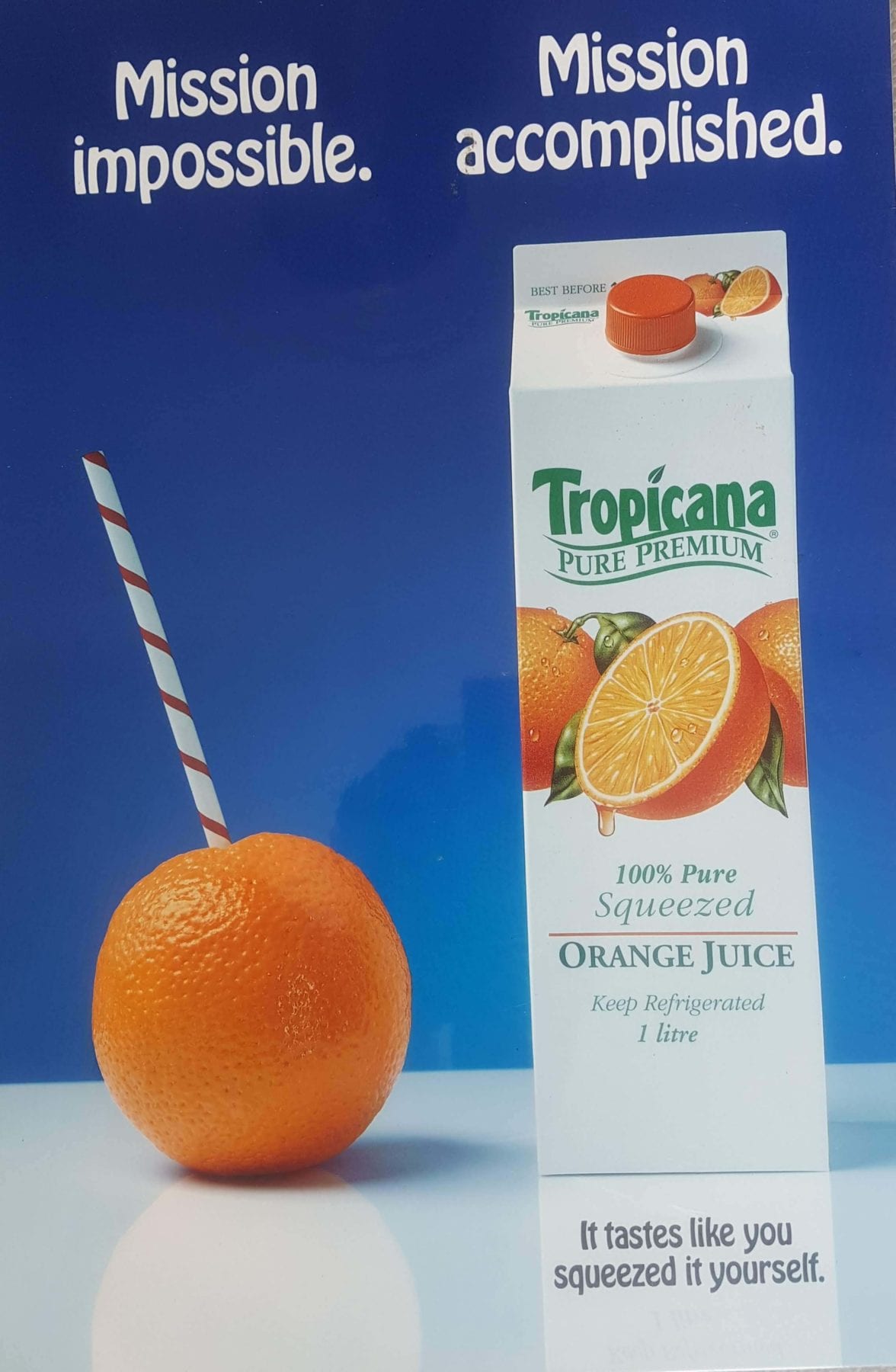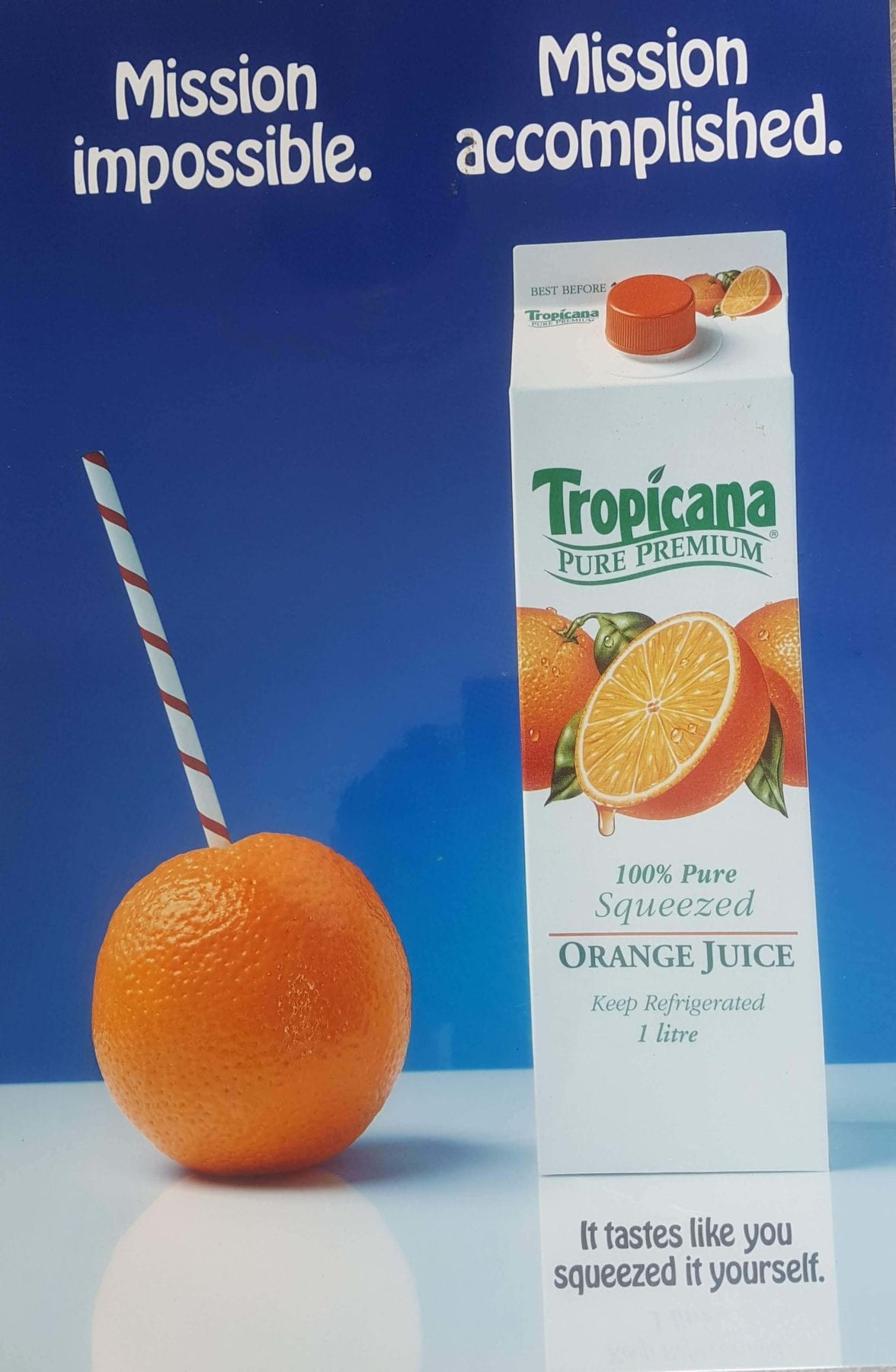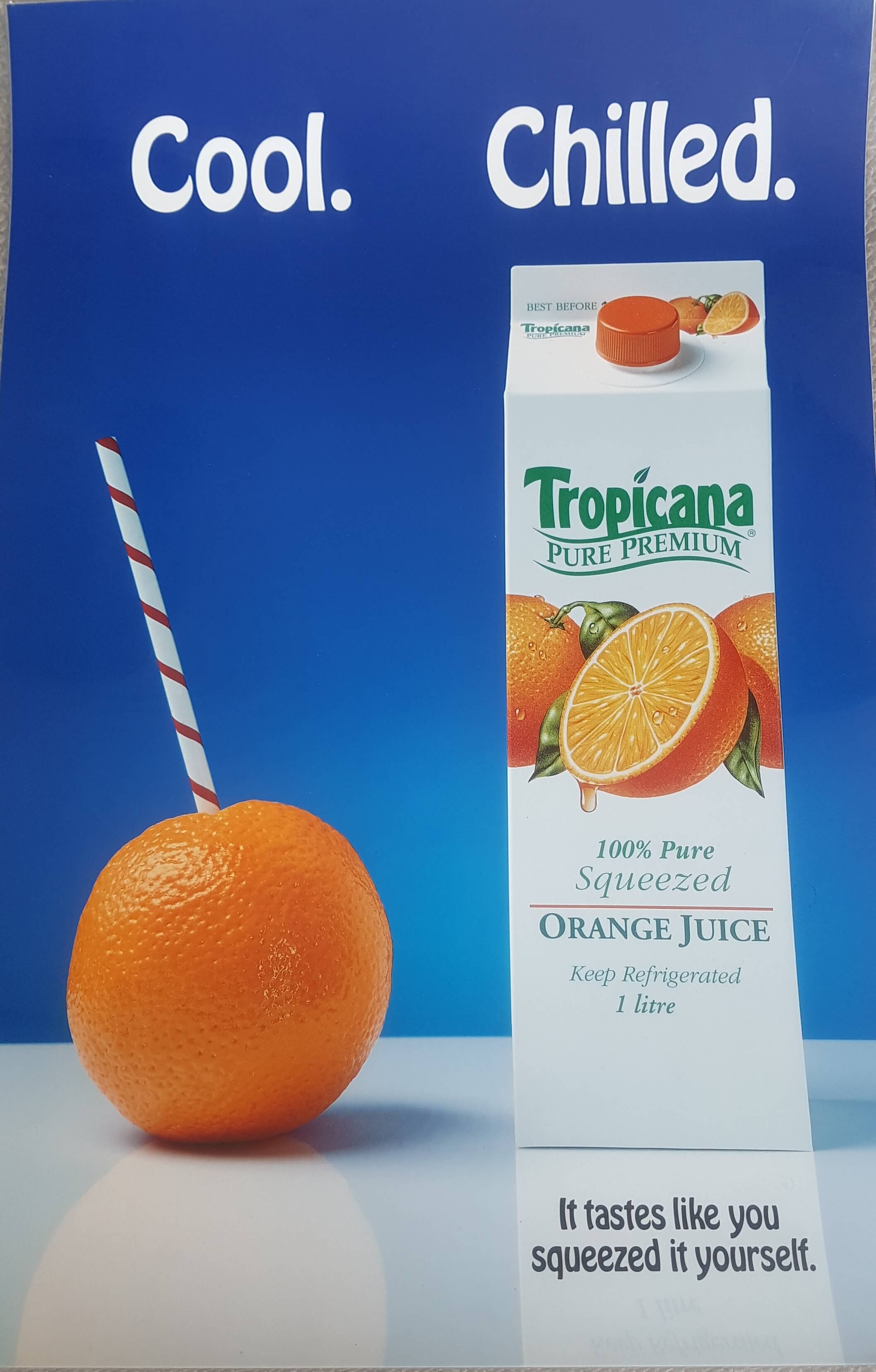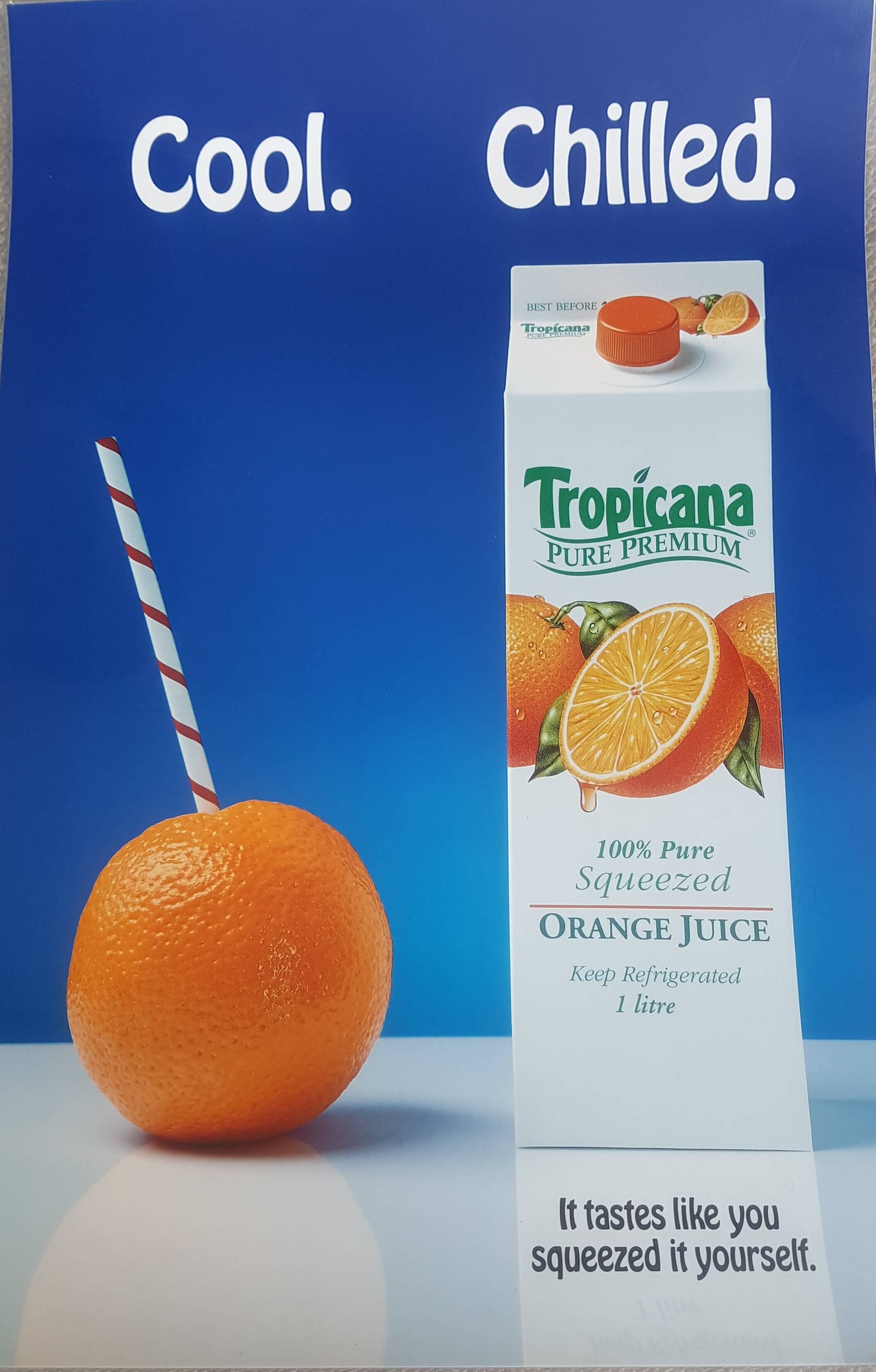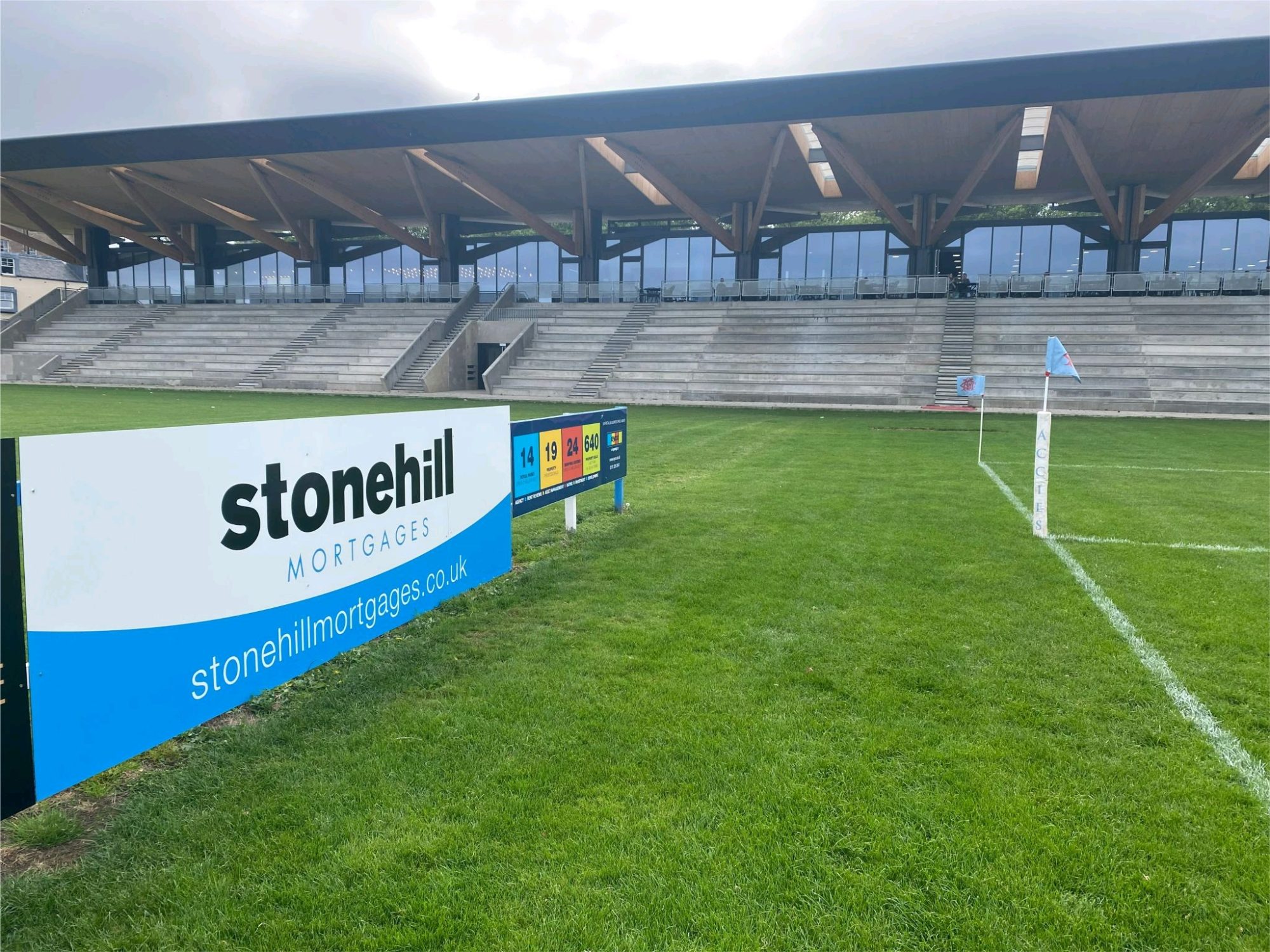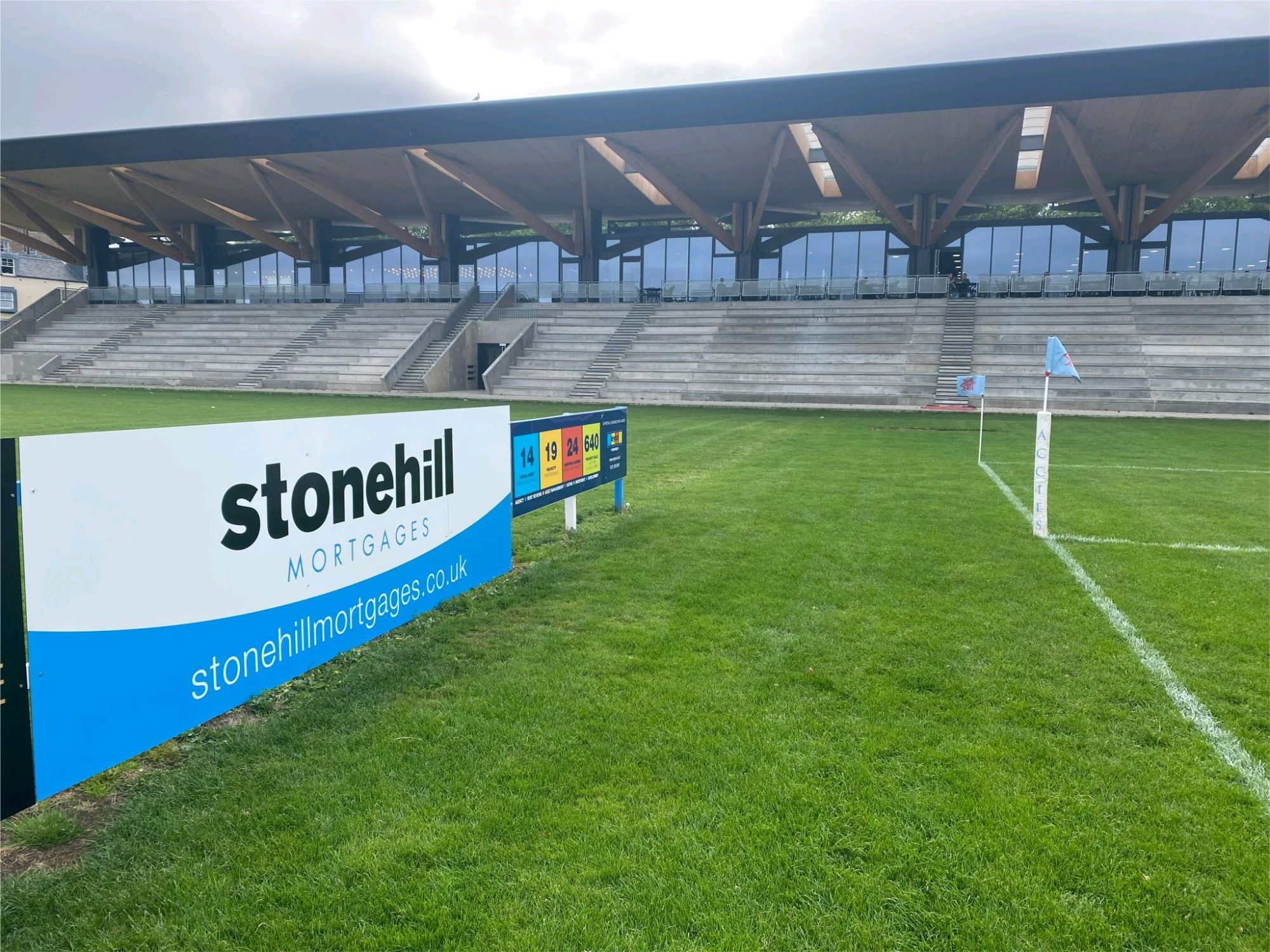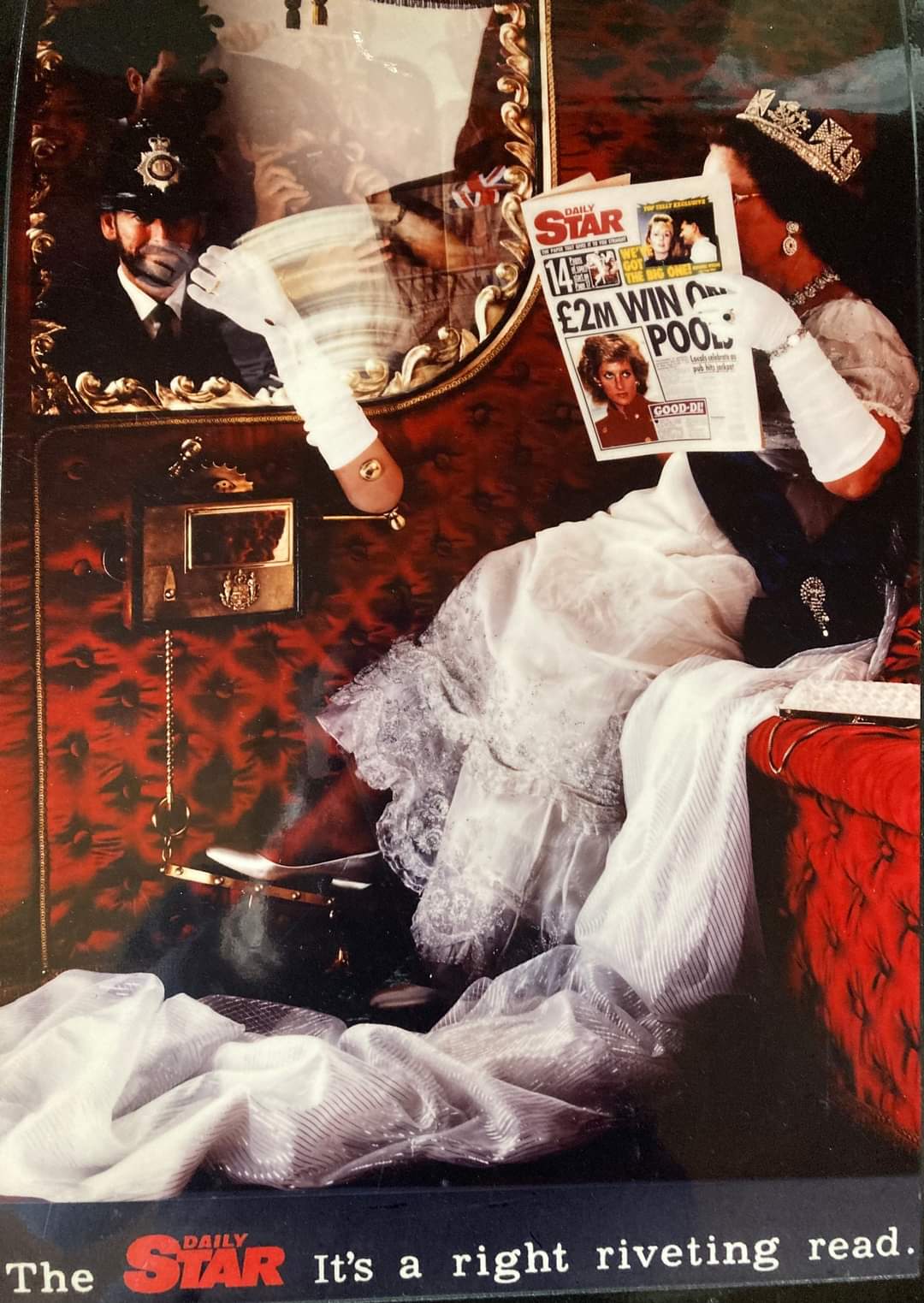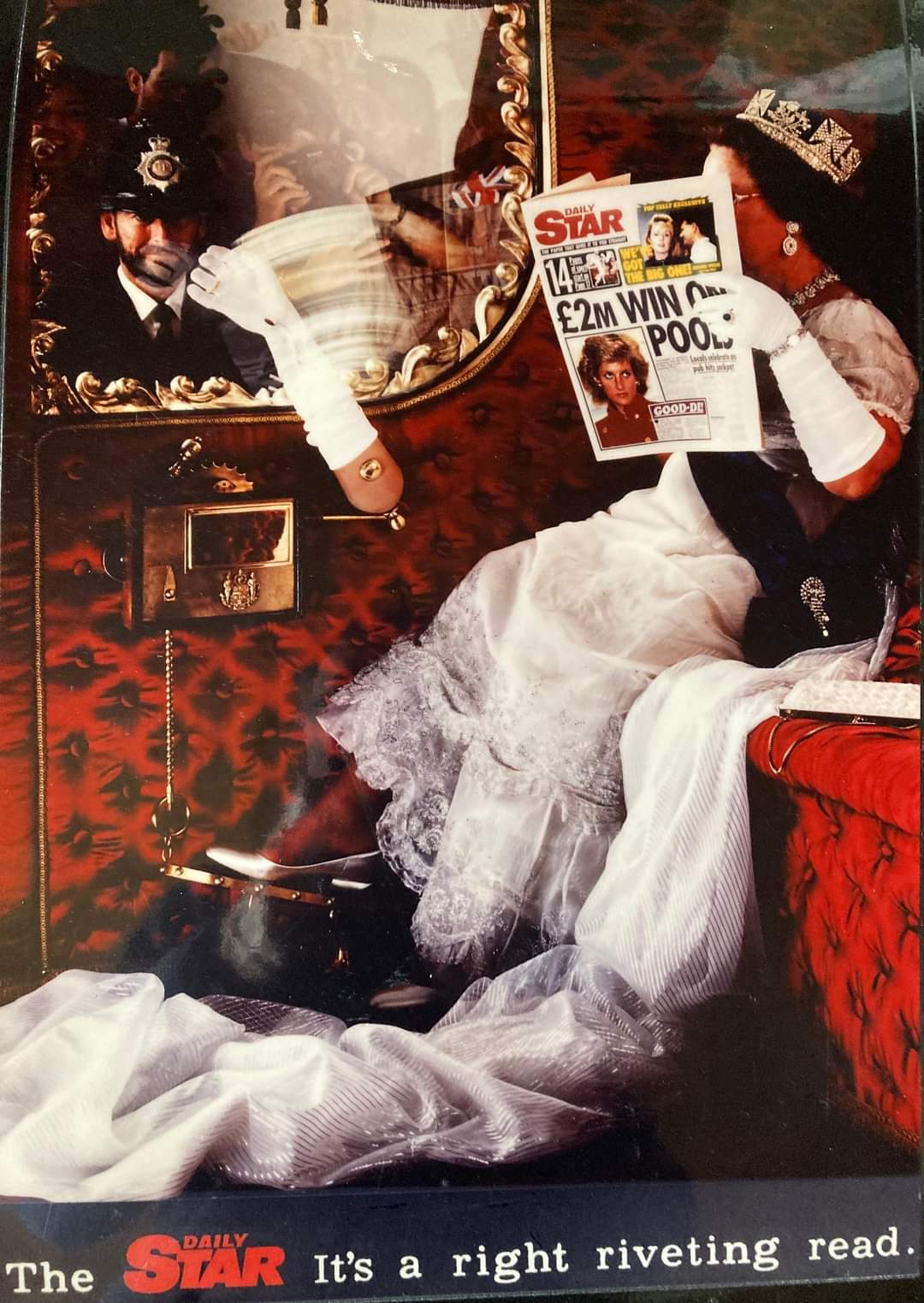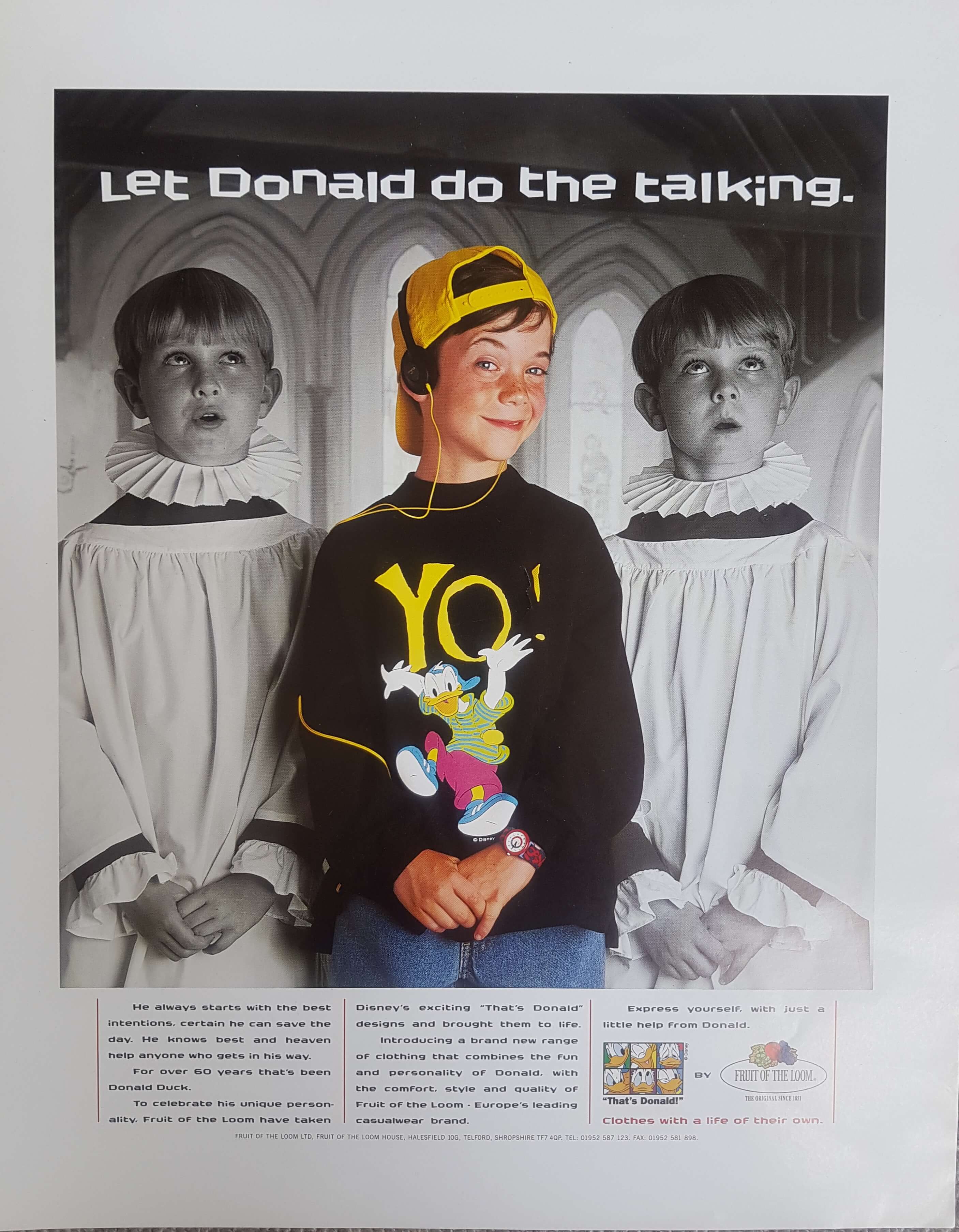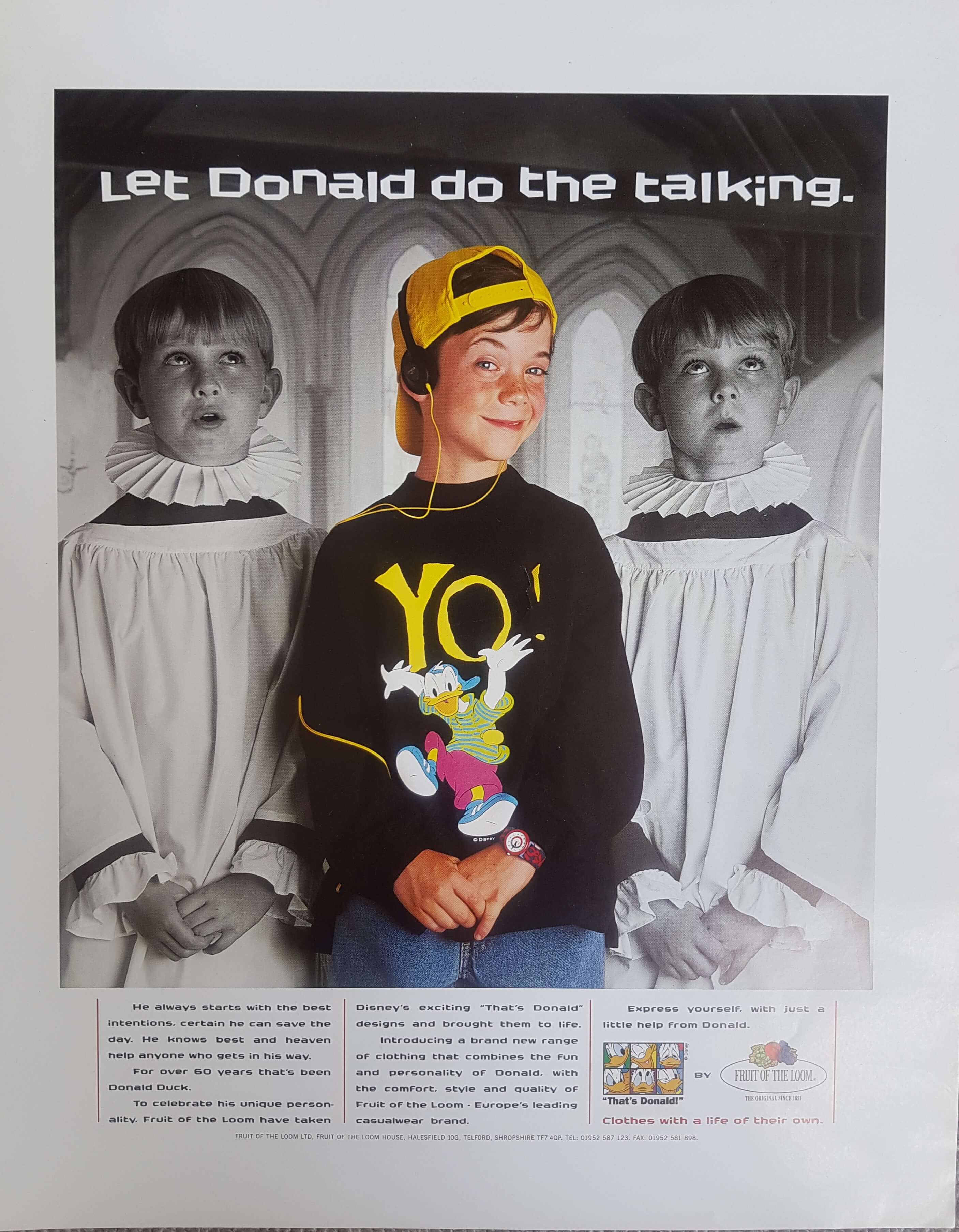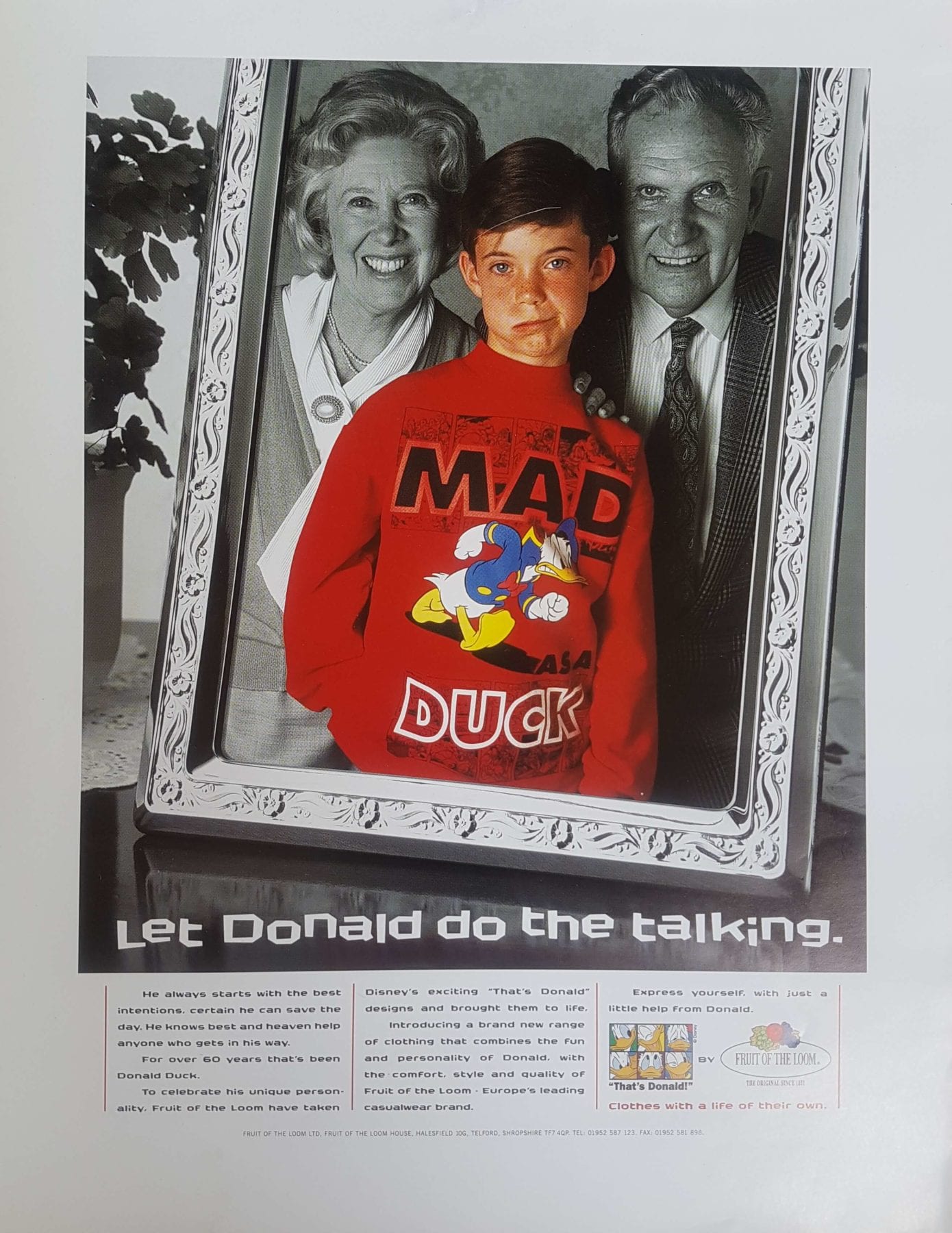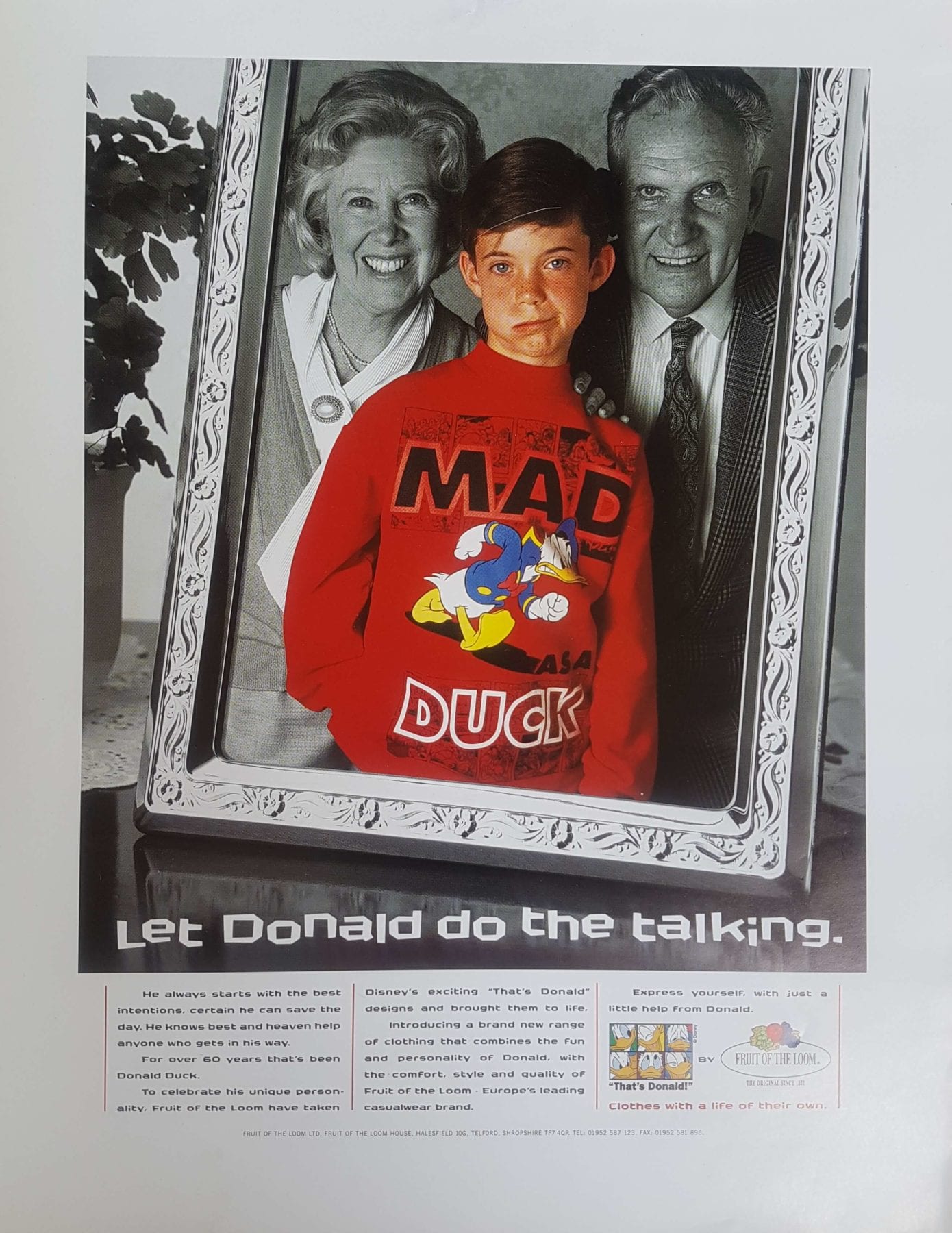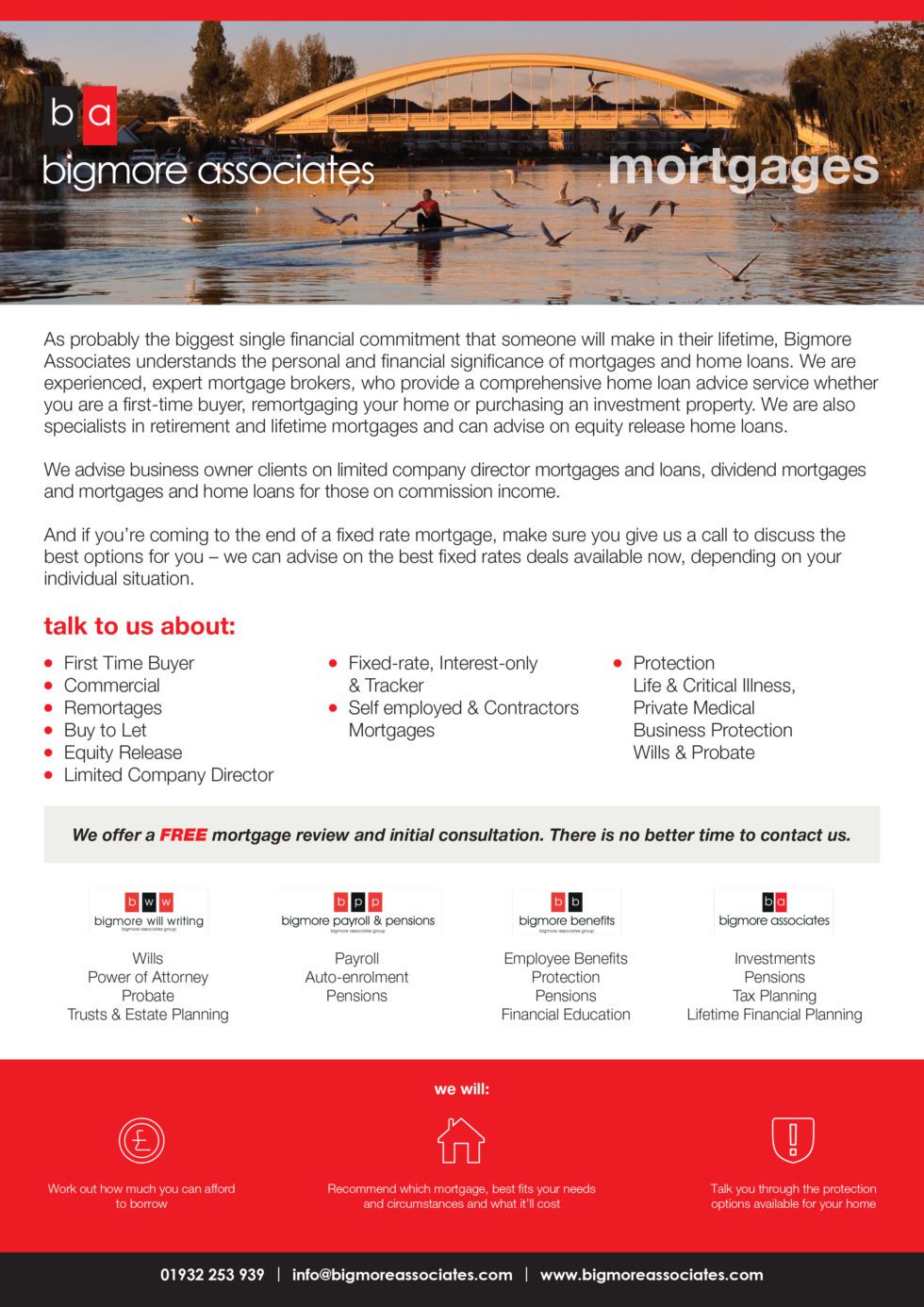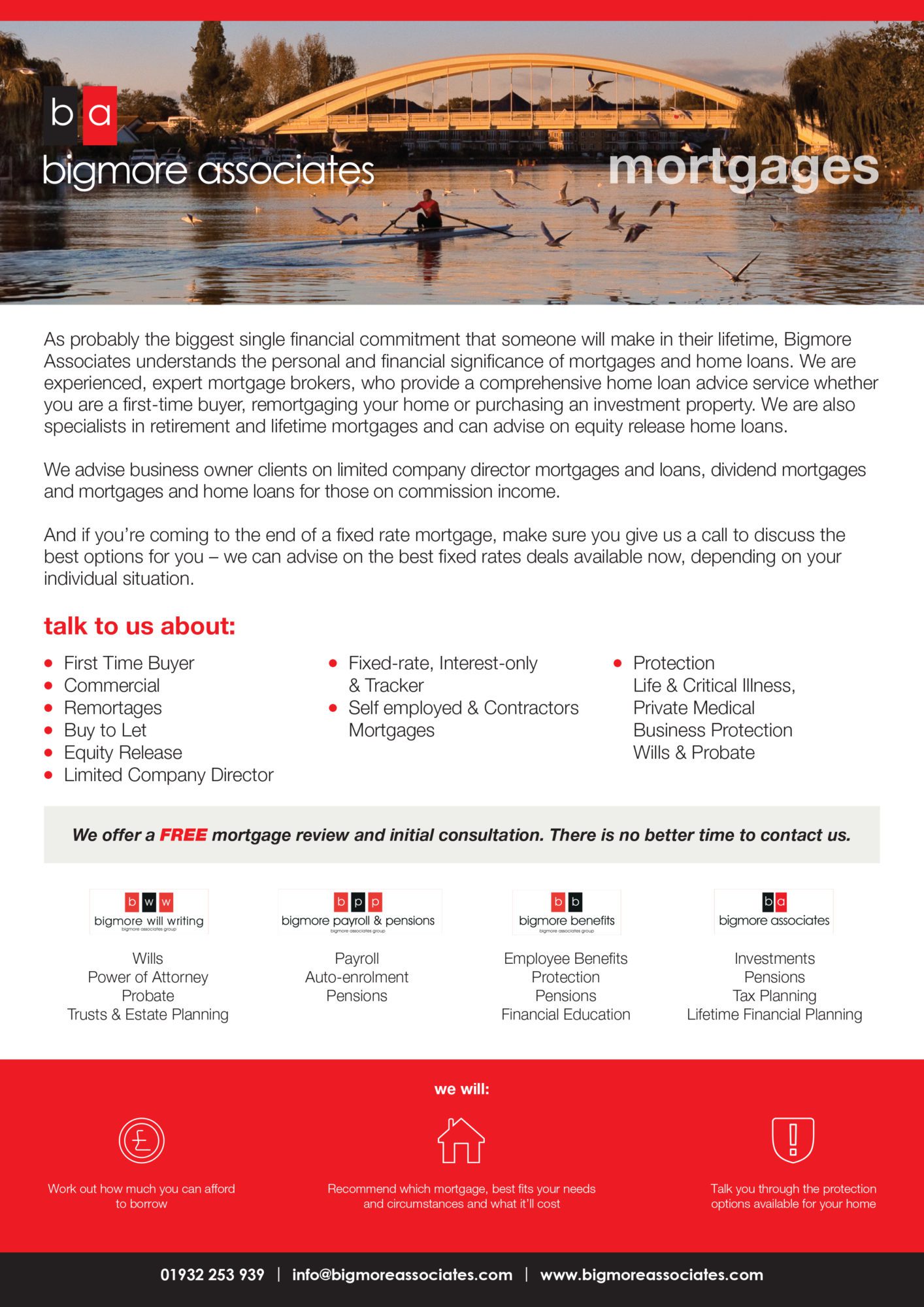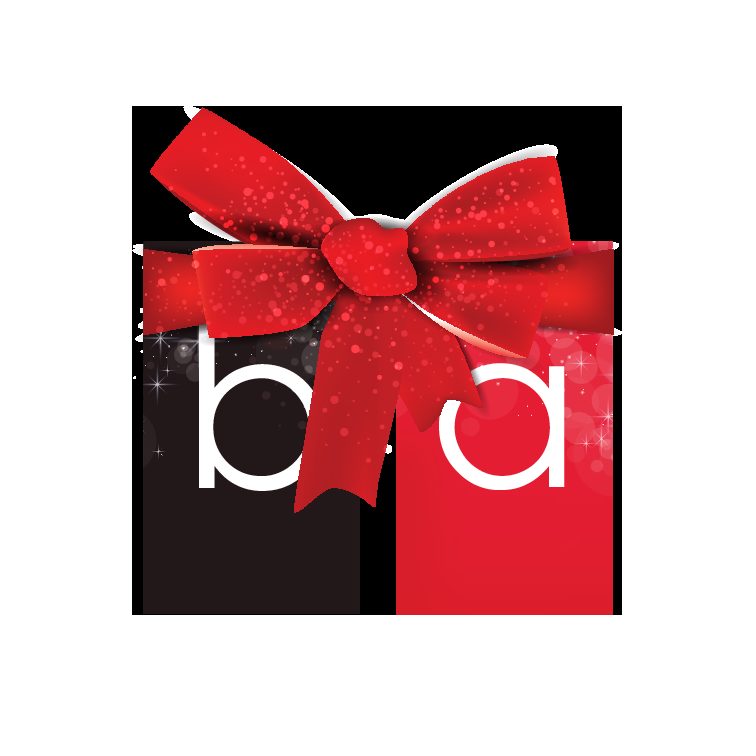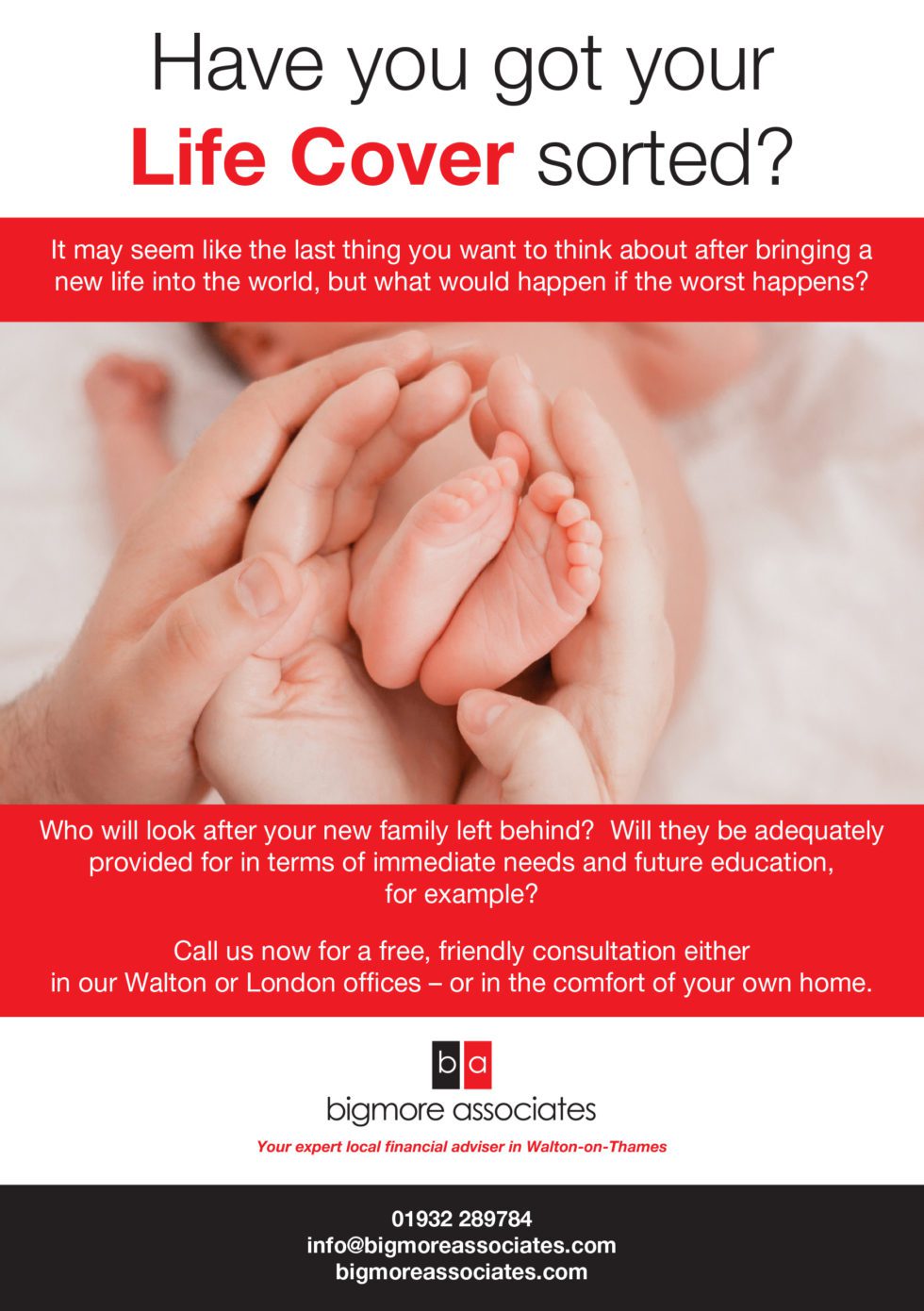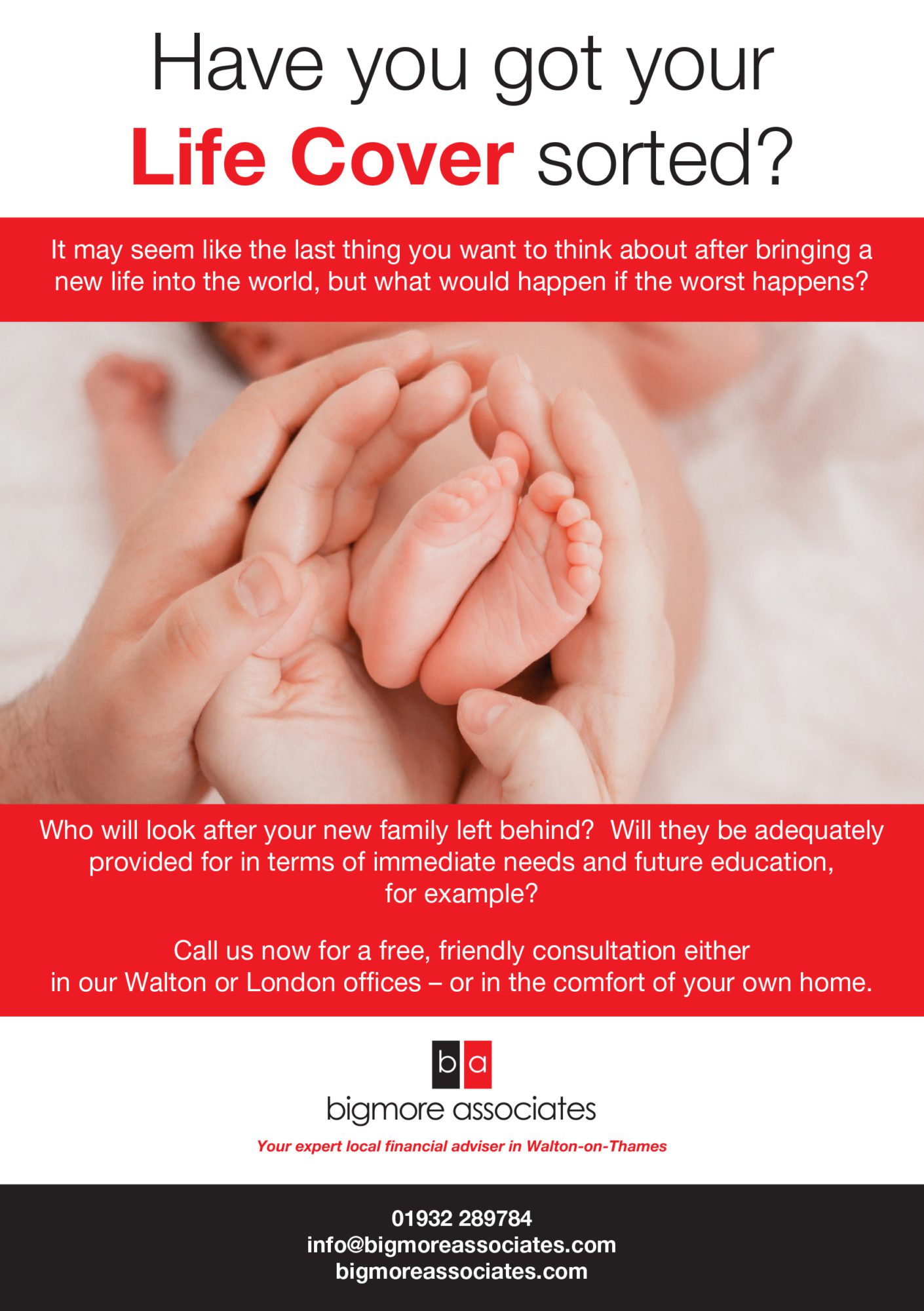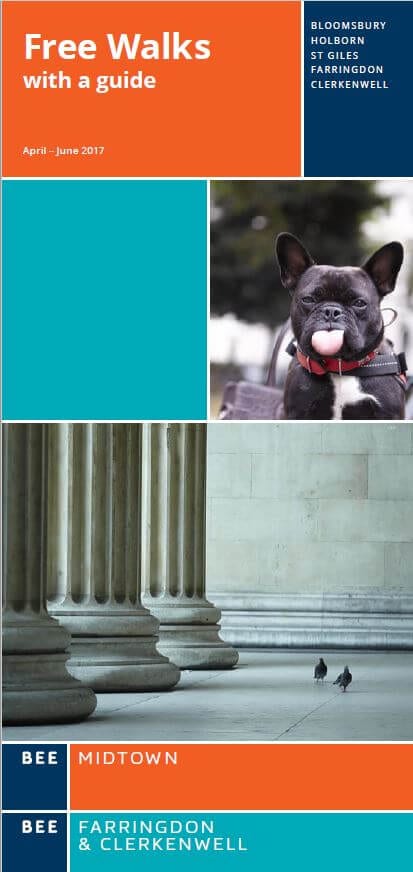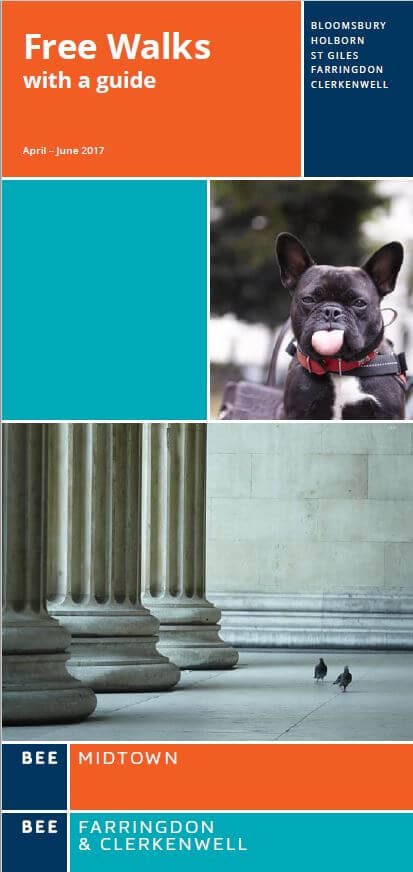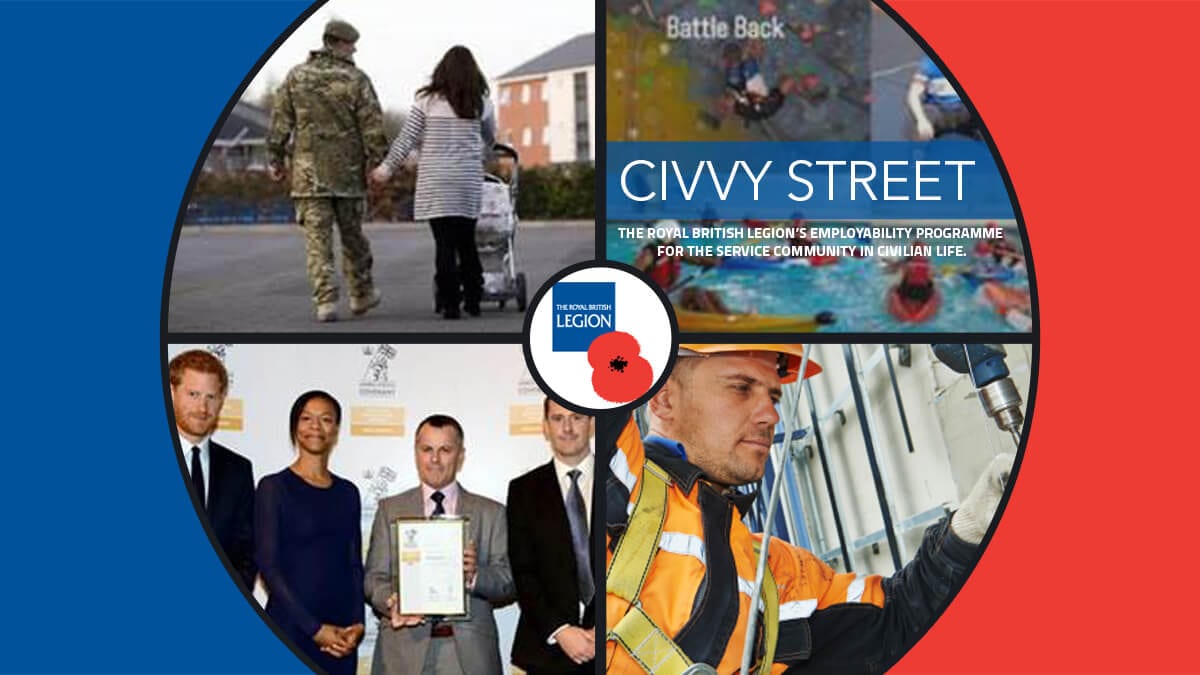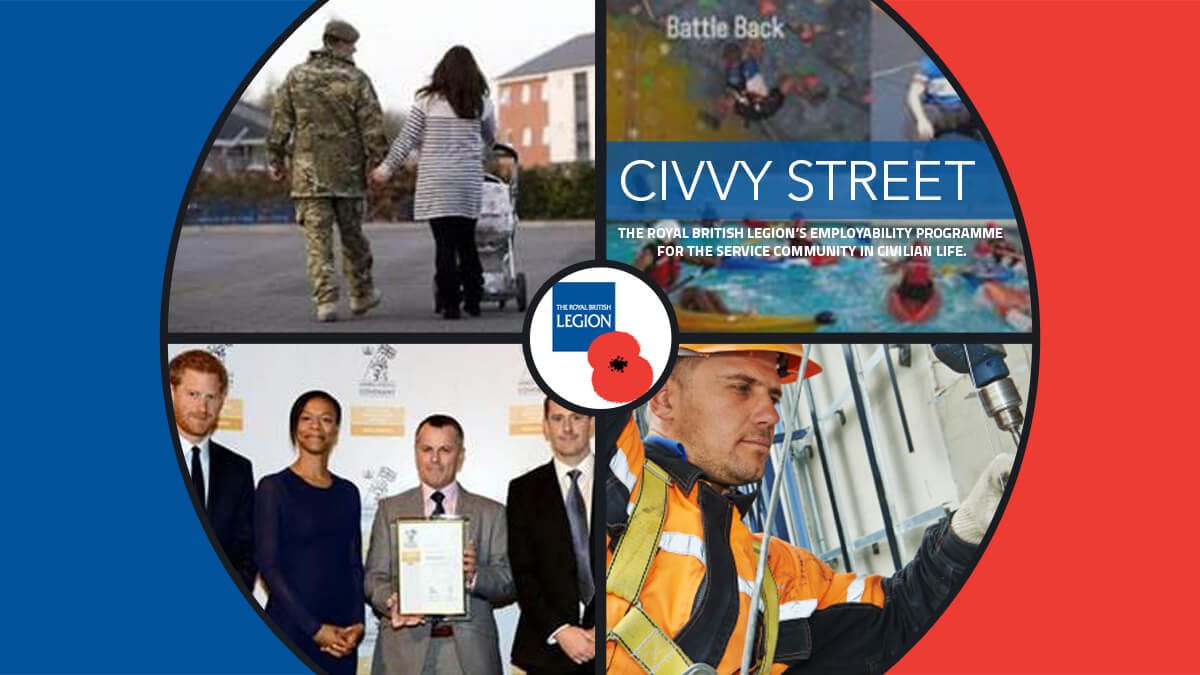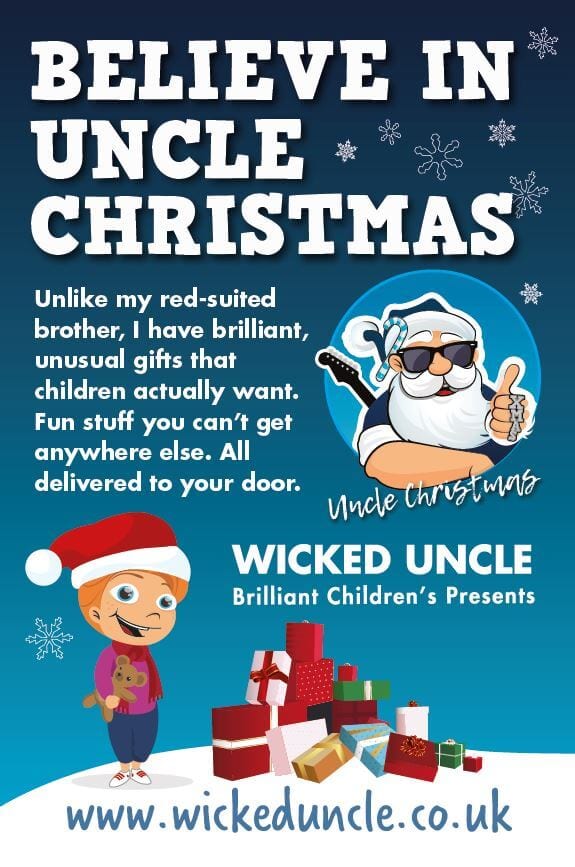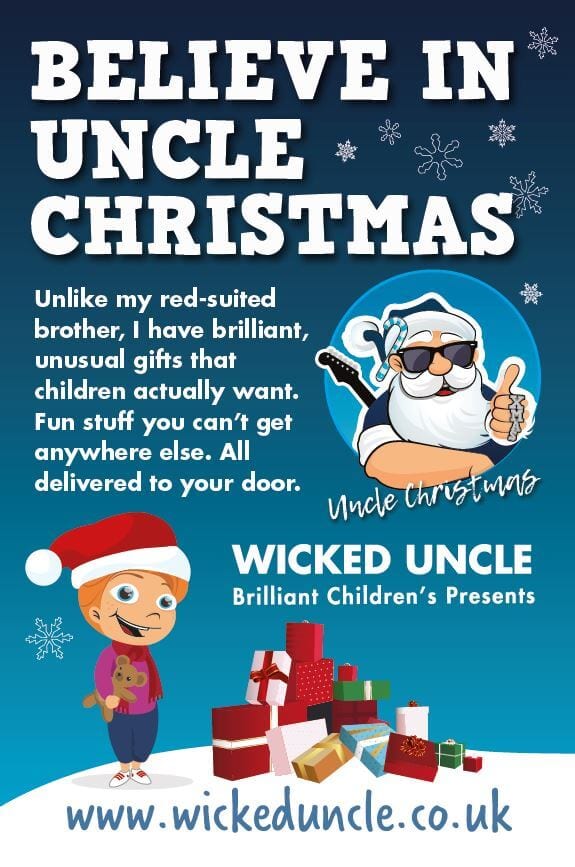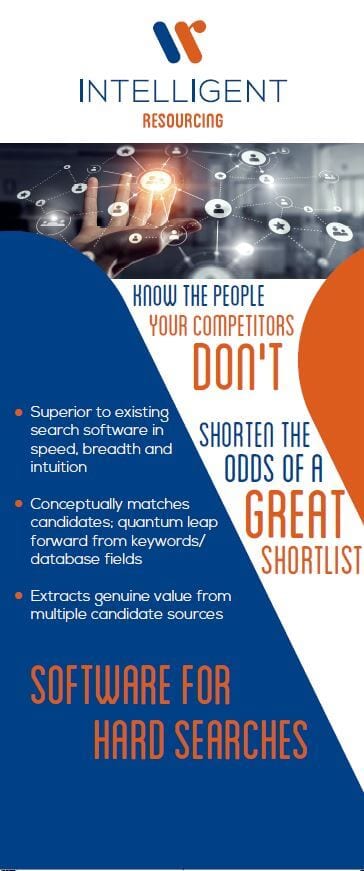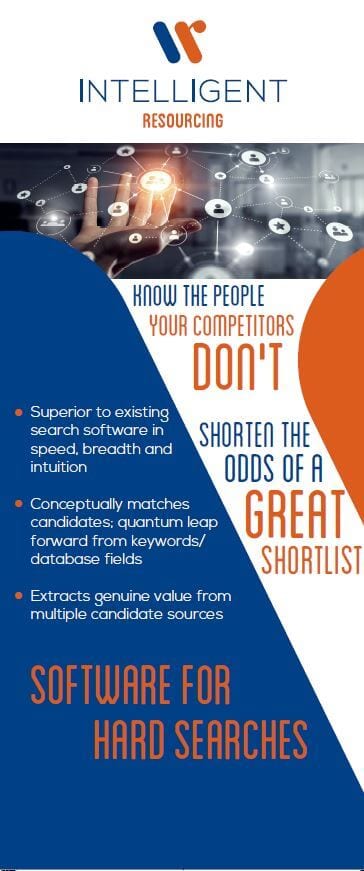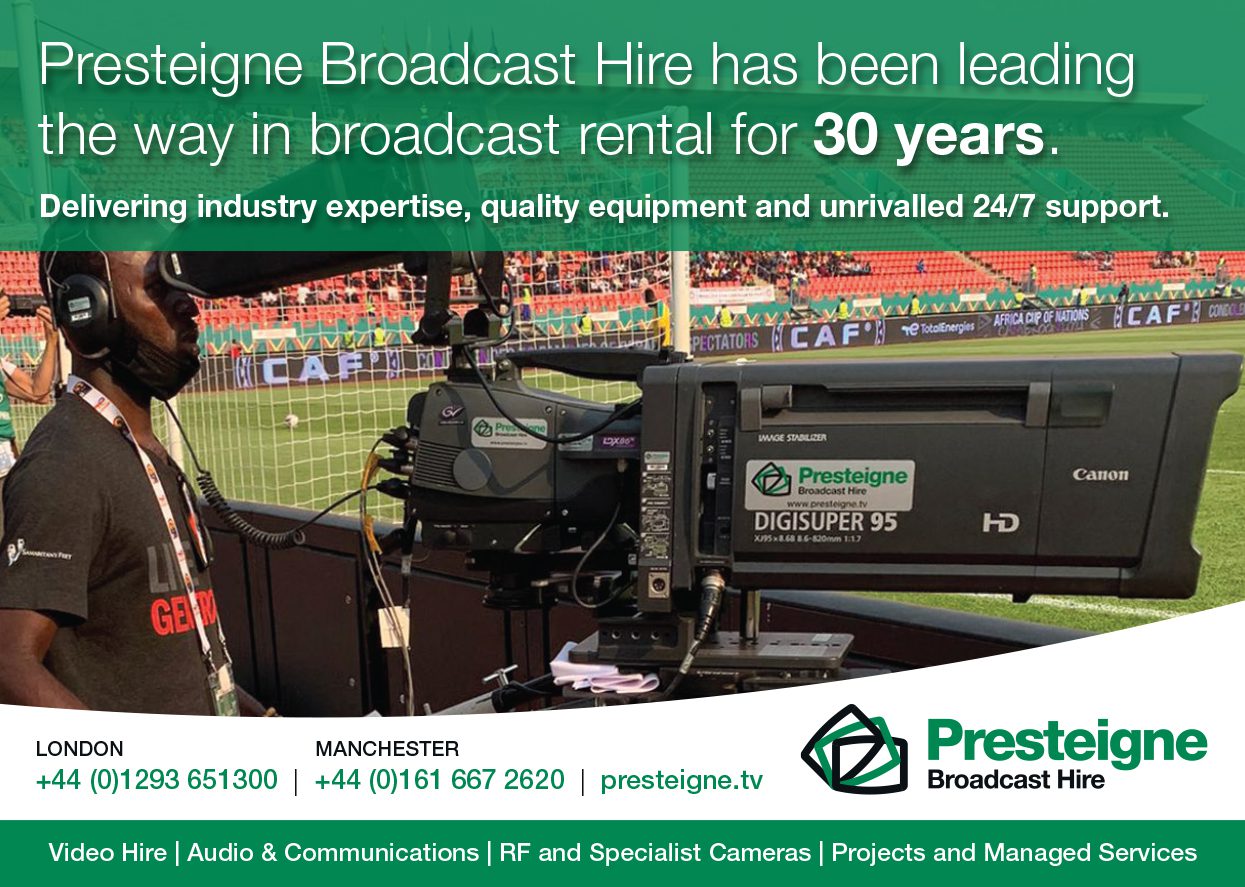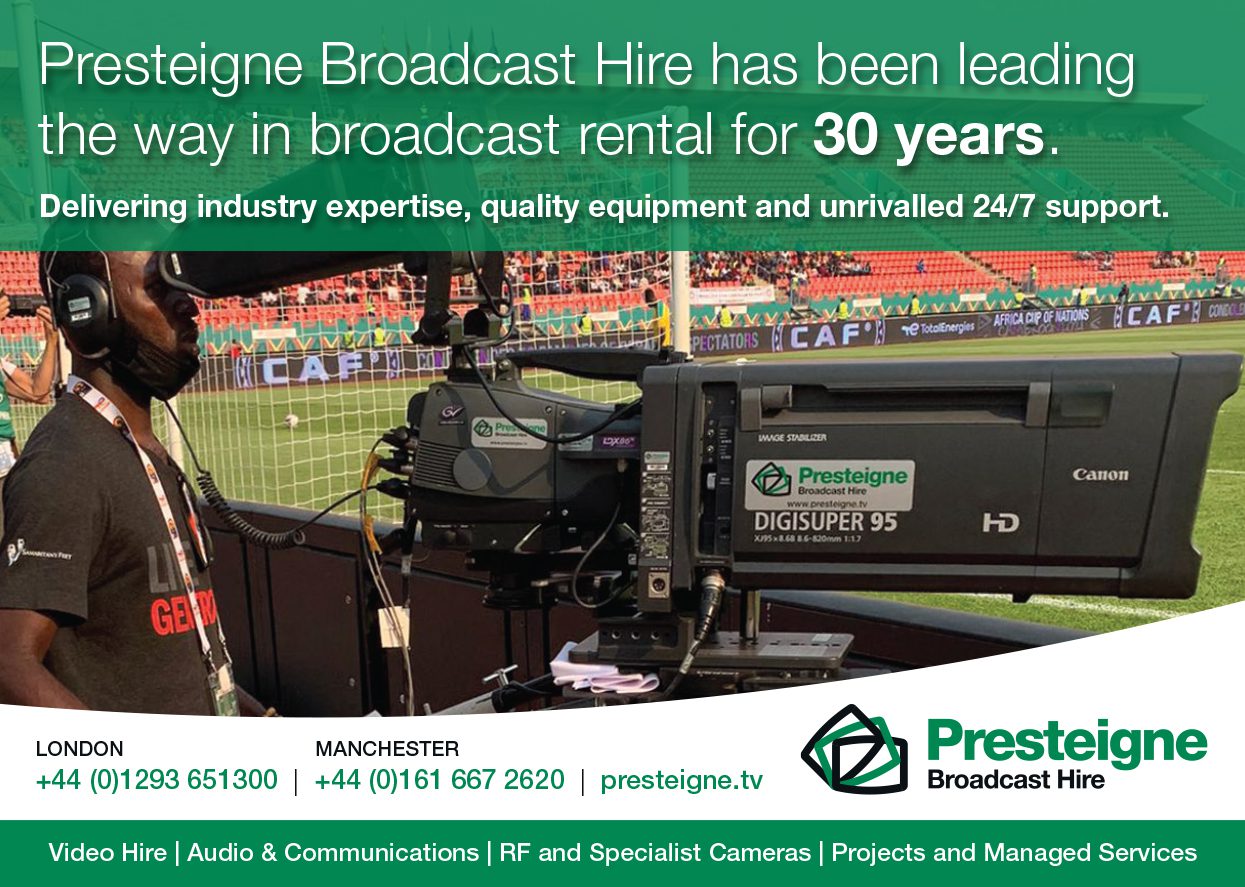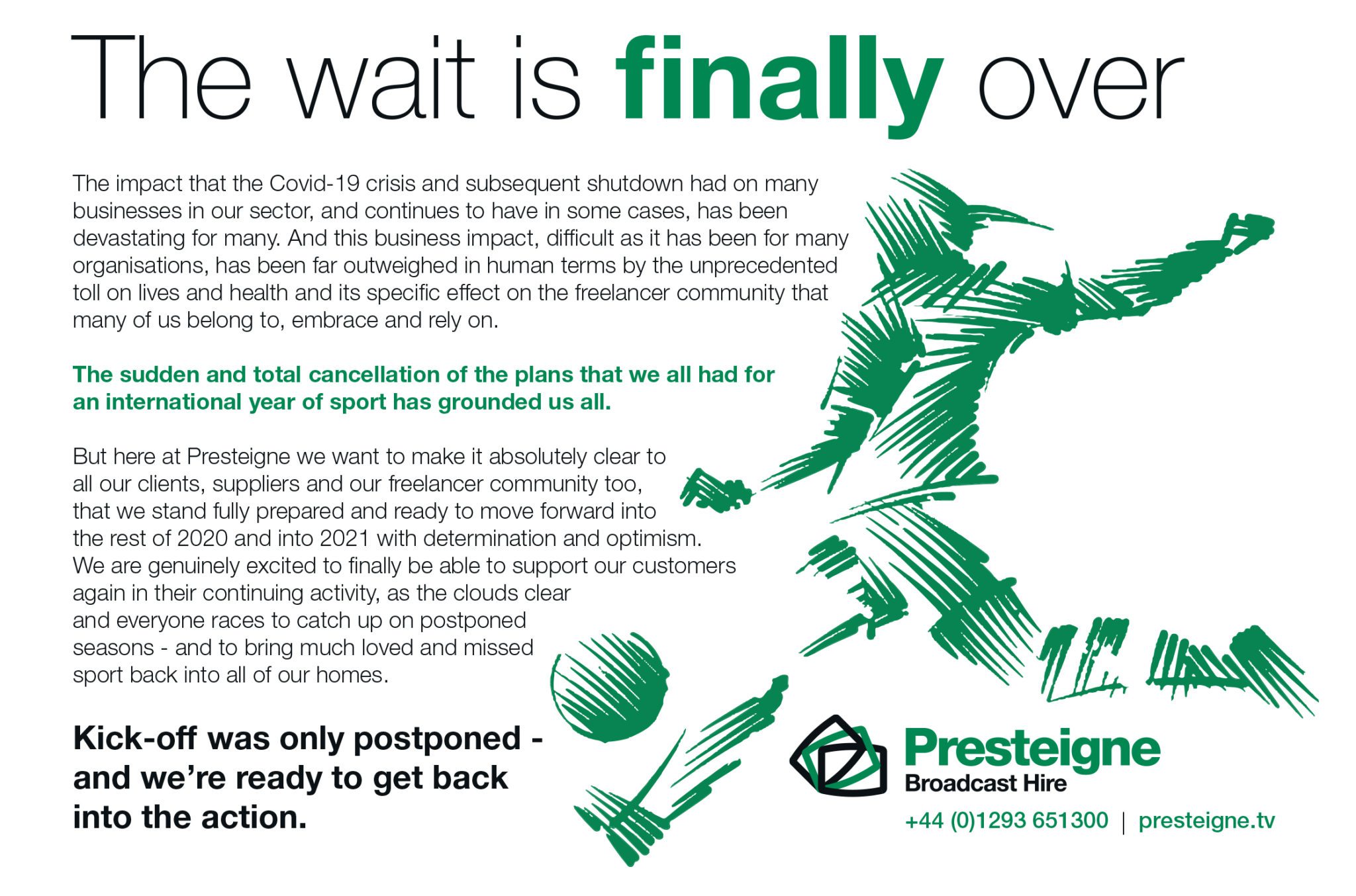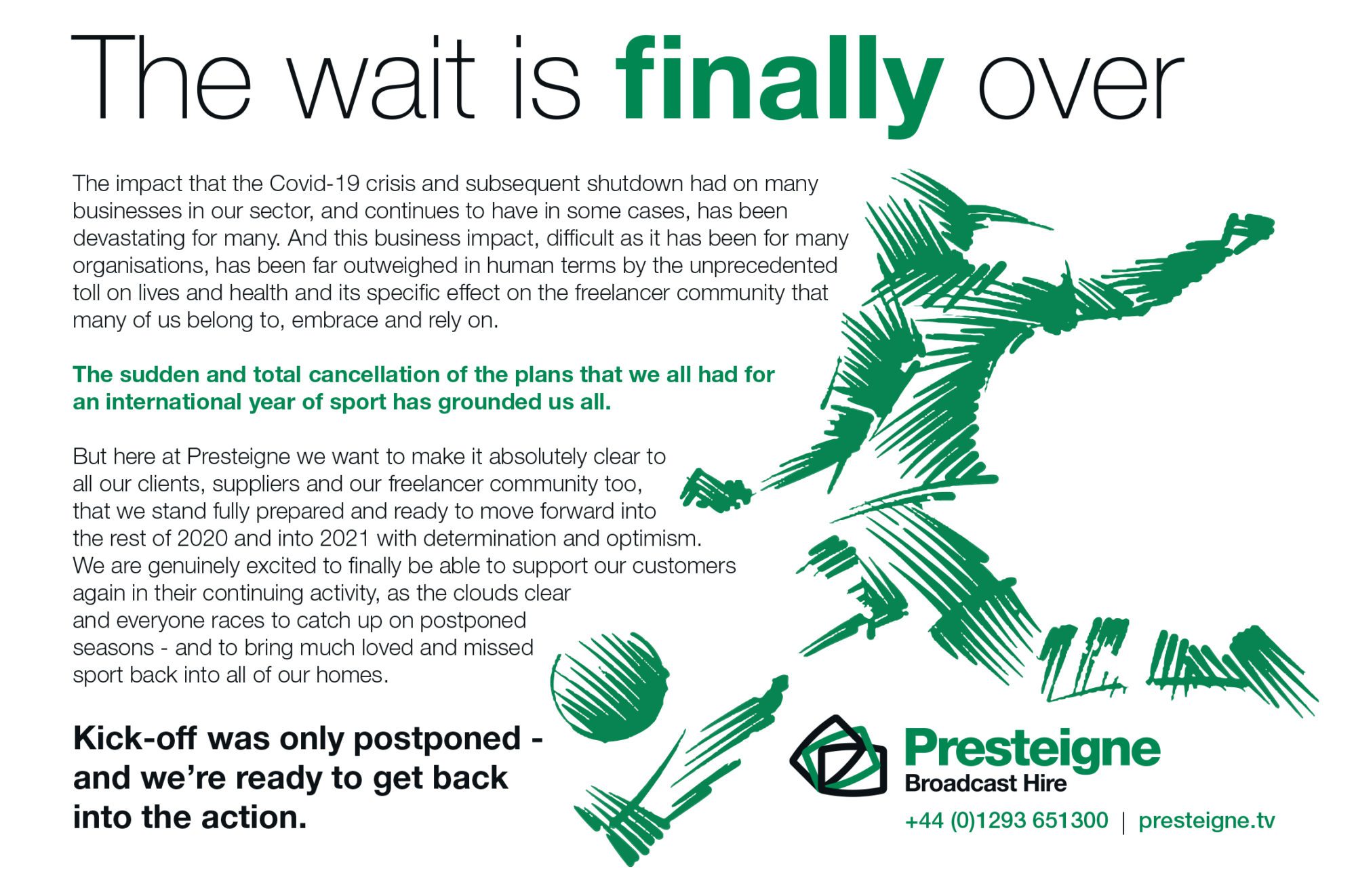 Marketing • Advertising • Media • Internet • PR
Pavilion Kensington
96 Kensington High Street
London
W8 4SG
Tel: +4402070994907
Skype: pamvick
Fax: +44 (0) 20 7099 5802