In terms of PR we have a dedicated team who not only work with clients to build the profile of their business but also to build personal profiles for individuals. Read our PR and Media Coverage Case Study Blog here.
PR can however be a slow burn and relatively expensive marketing channel in terms of return on investment, which is why we have created a special programme for start-ups, charities and SME clients called "Pay As You Go" (PAYG) PR. It is often the case that organisations are not in a position or are unwilling to invest the level of marketing budget often required for PR with no guarantee of coverage, yet may still offer an interesting PR story. This is why Caspia and Ambition PR (our PR agency partner) have together launched a unique "pay as you go" PR programme, where clients work with Caspia to agree the target market we want to reach and key publications we would like to be seen in, either nationally or regionally. Caspia then develops feature article ideas, working with the client, and approaches journalists across multi-media channels to secure the features. The initial investment is 3 days of the PR team's/Pam's time at £600 per day plus VAT to prepare media lists and press releases and story "hooks". We then pitch out to the media. On an ongoing basis, if a feature article appears, the client pays £300 per article. If not, the client pays nothing. We either agree with clients in advance how many features they would like to budget for over a specific period or some clients prefer us to generate as many as possible. These costs include Pam's time working with you on the strategy, type of media you want to appear in and potential story ideas.
We also have a database of all publications and journalists in the UK, both online and offline, and our work includes blogger outreach programme including paid placements.
Media coverage for Women on Boards including BBC TV, Sunday Times and FT: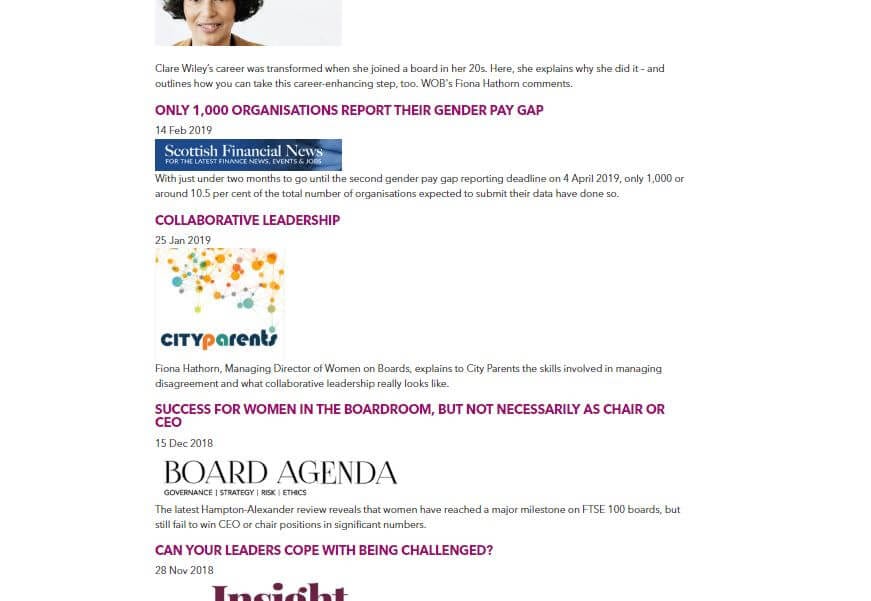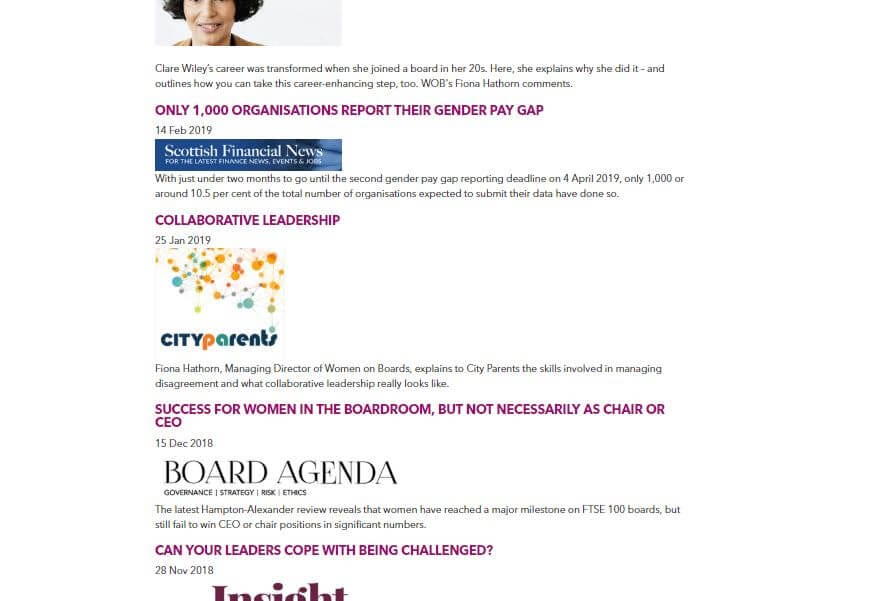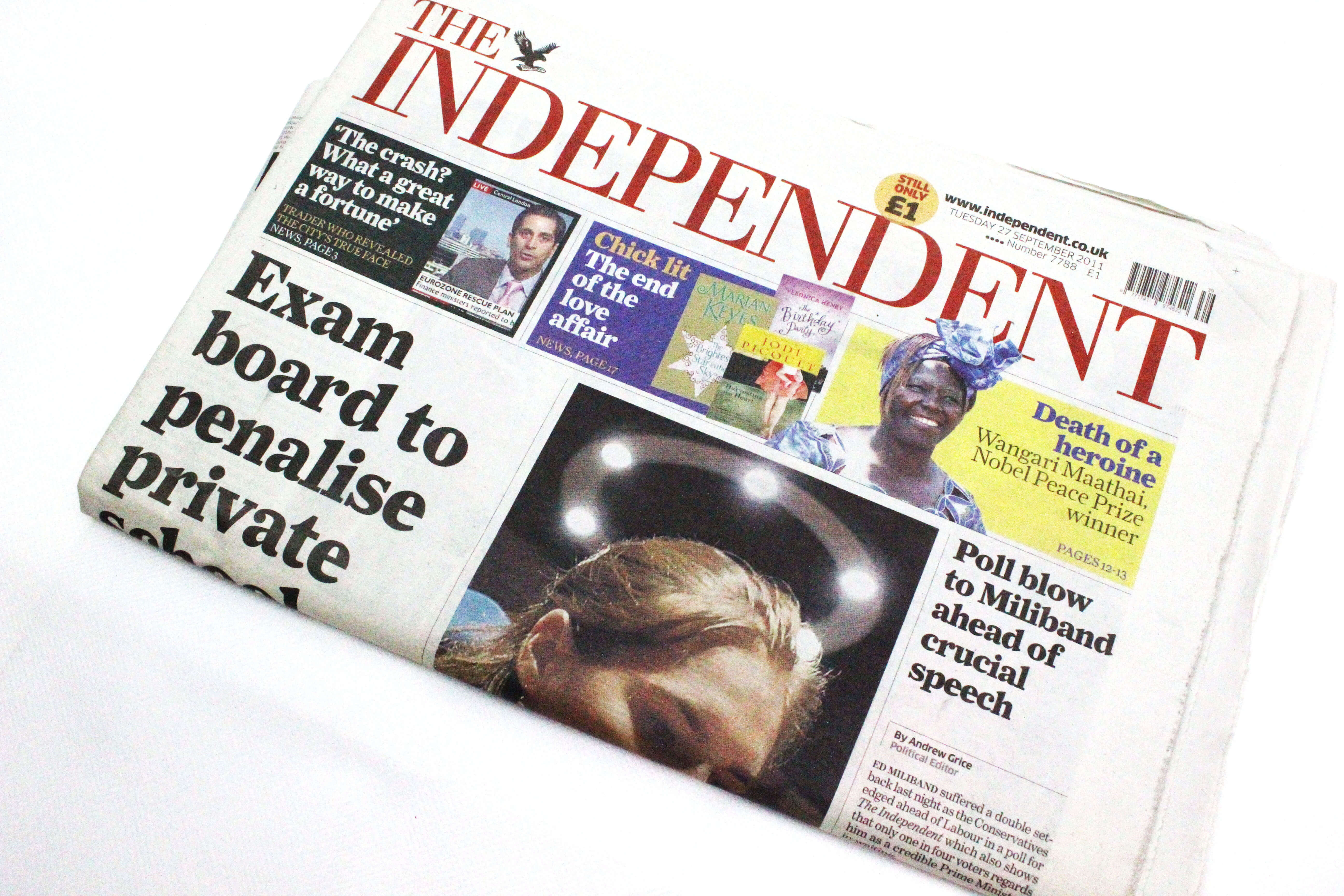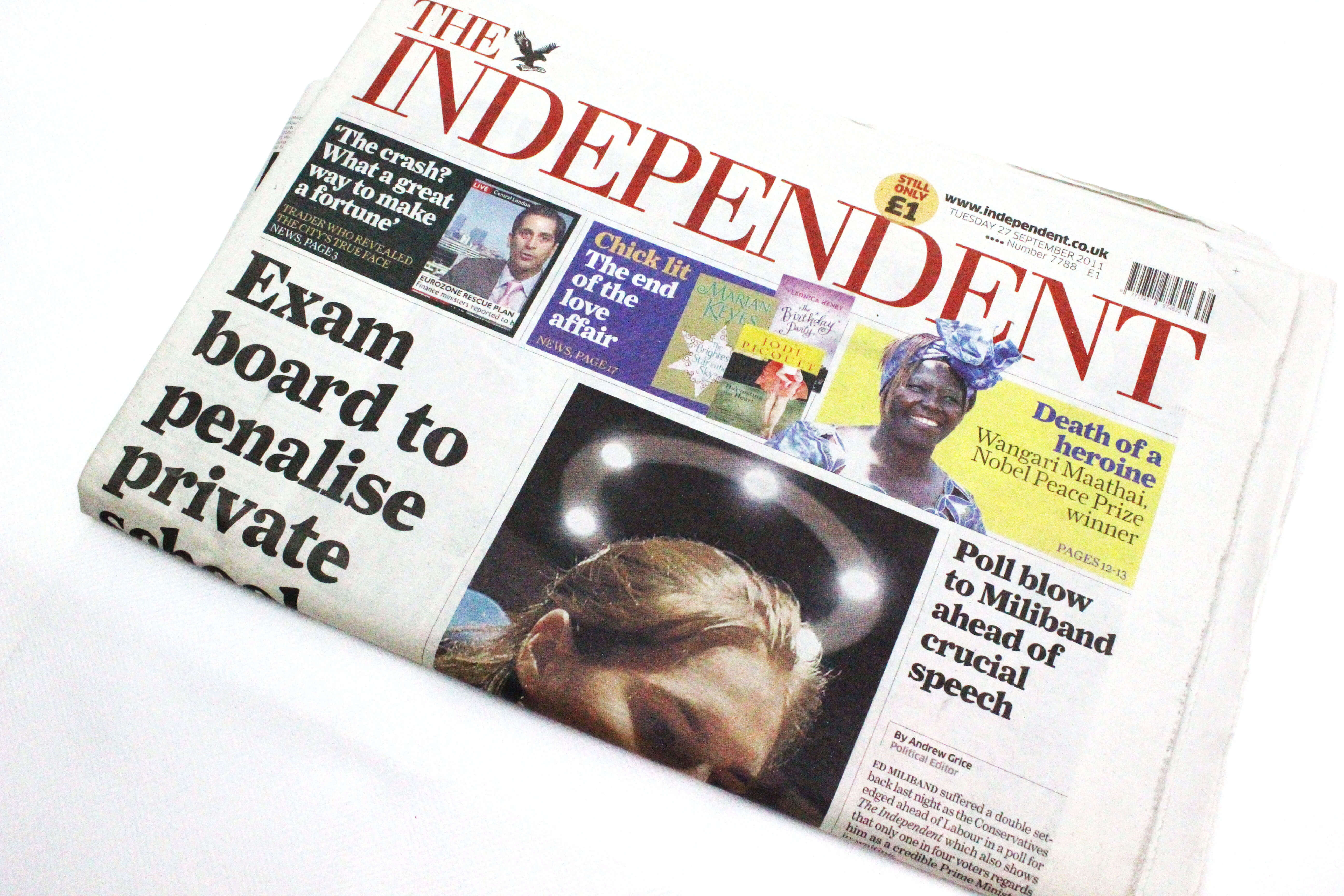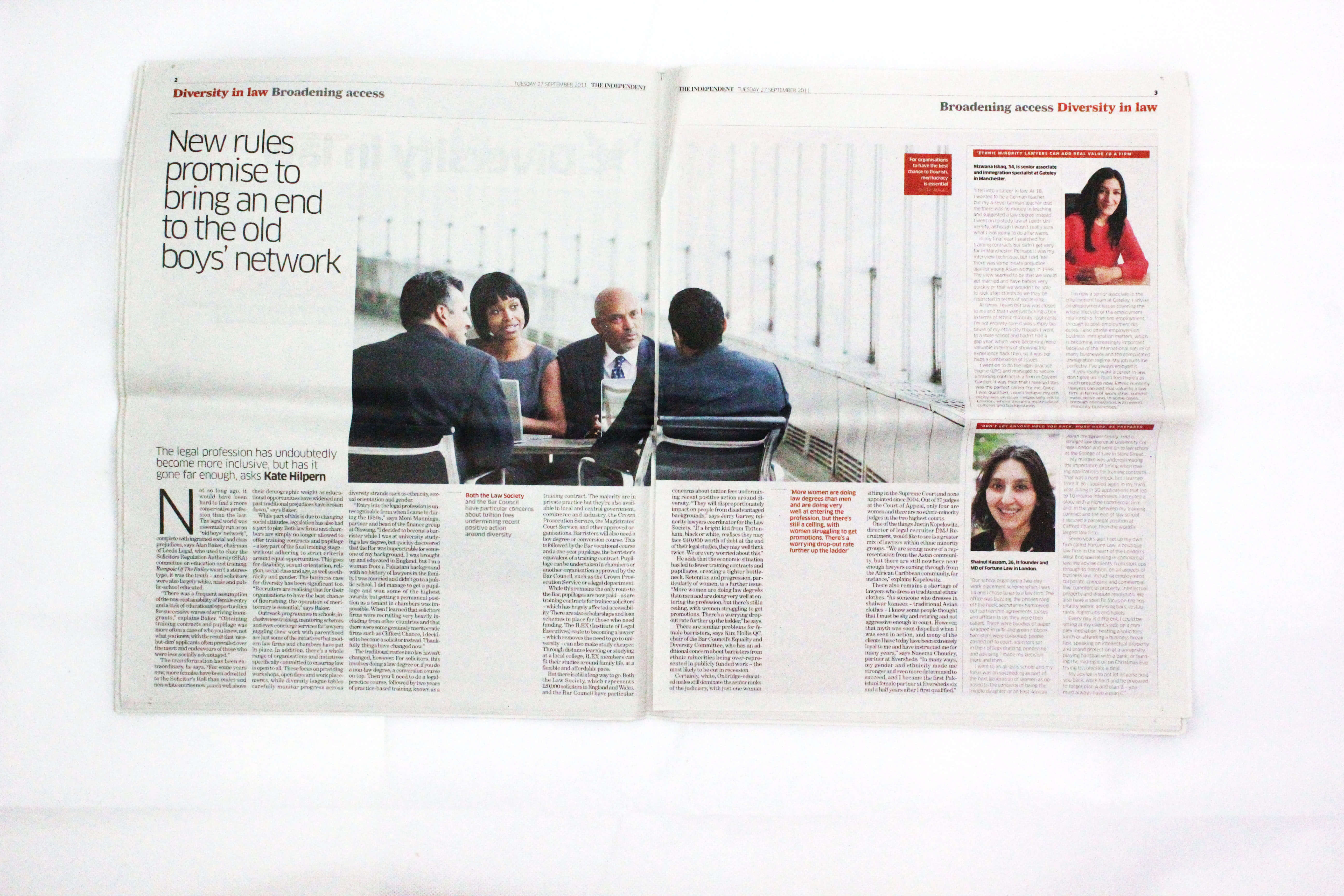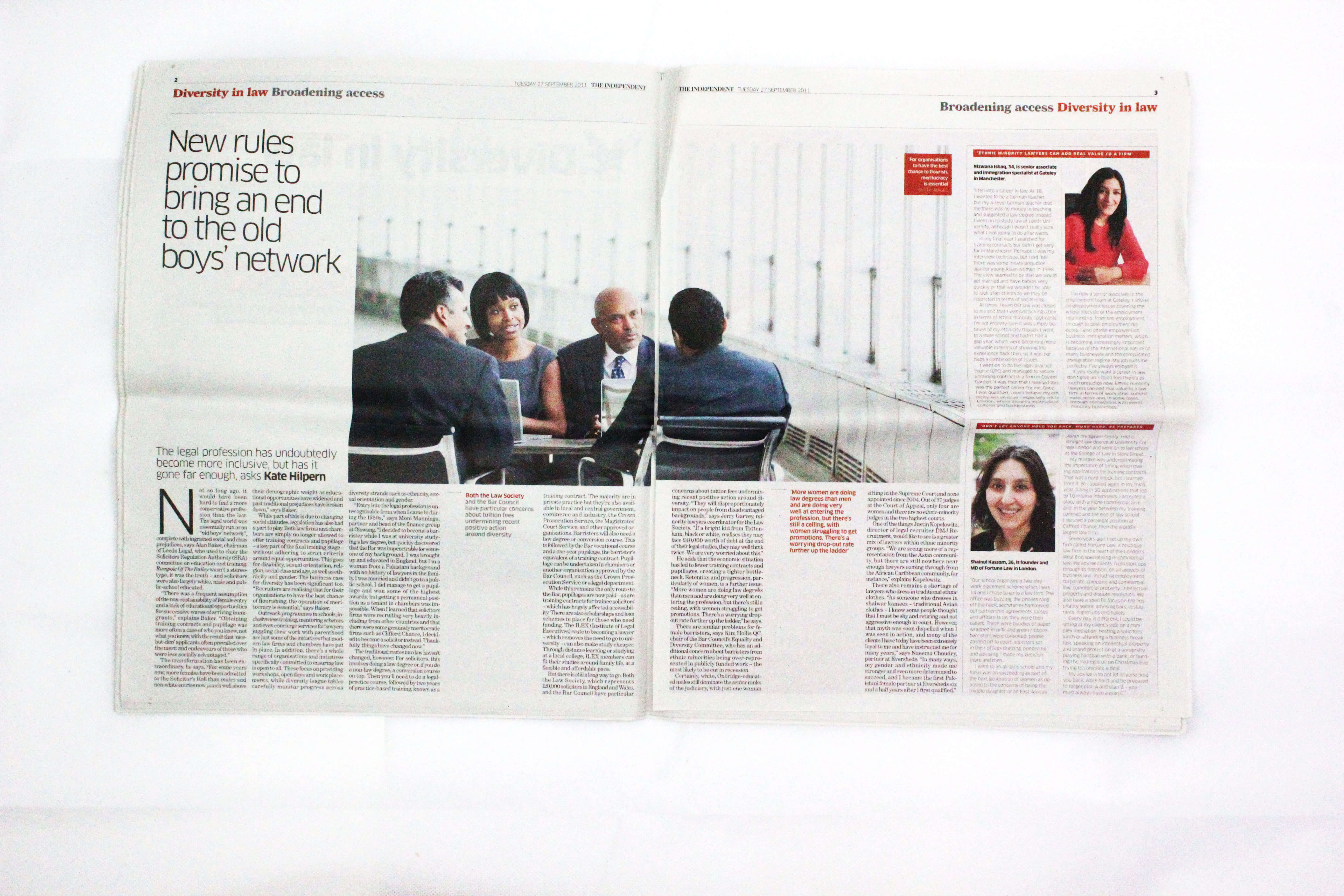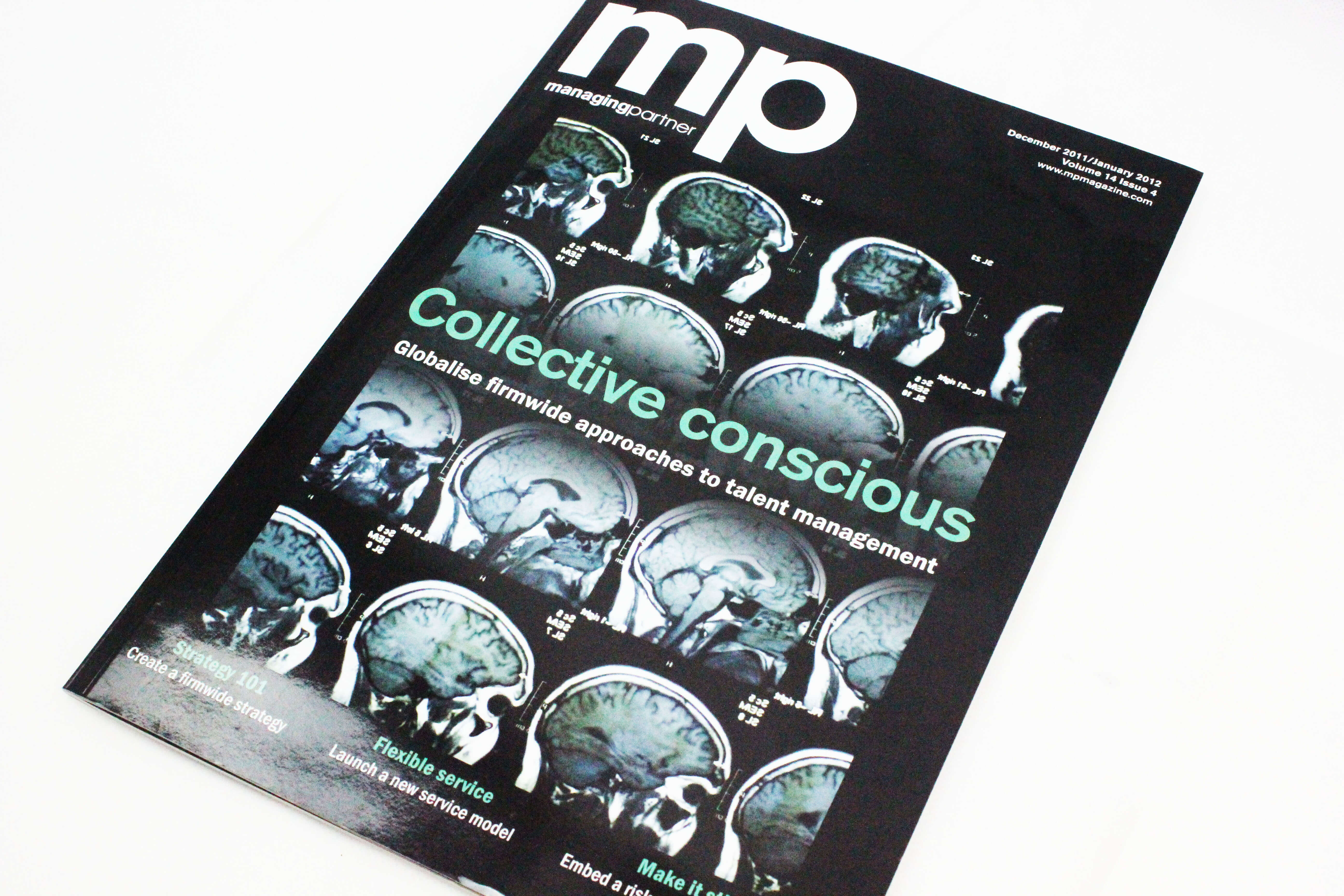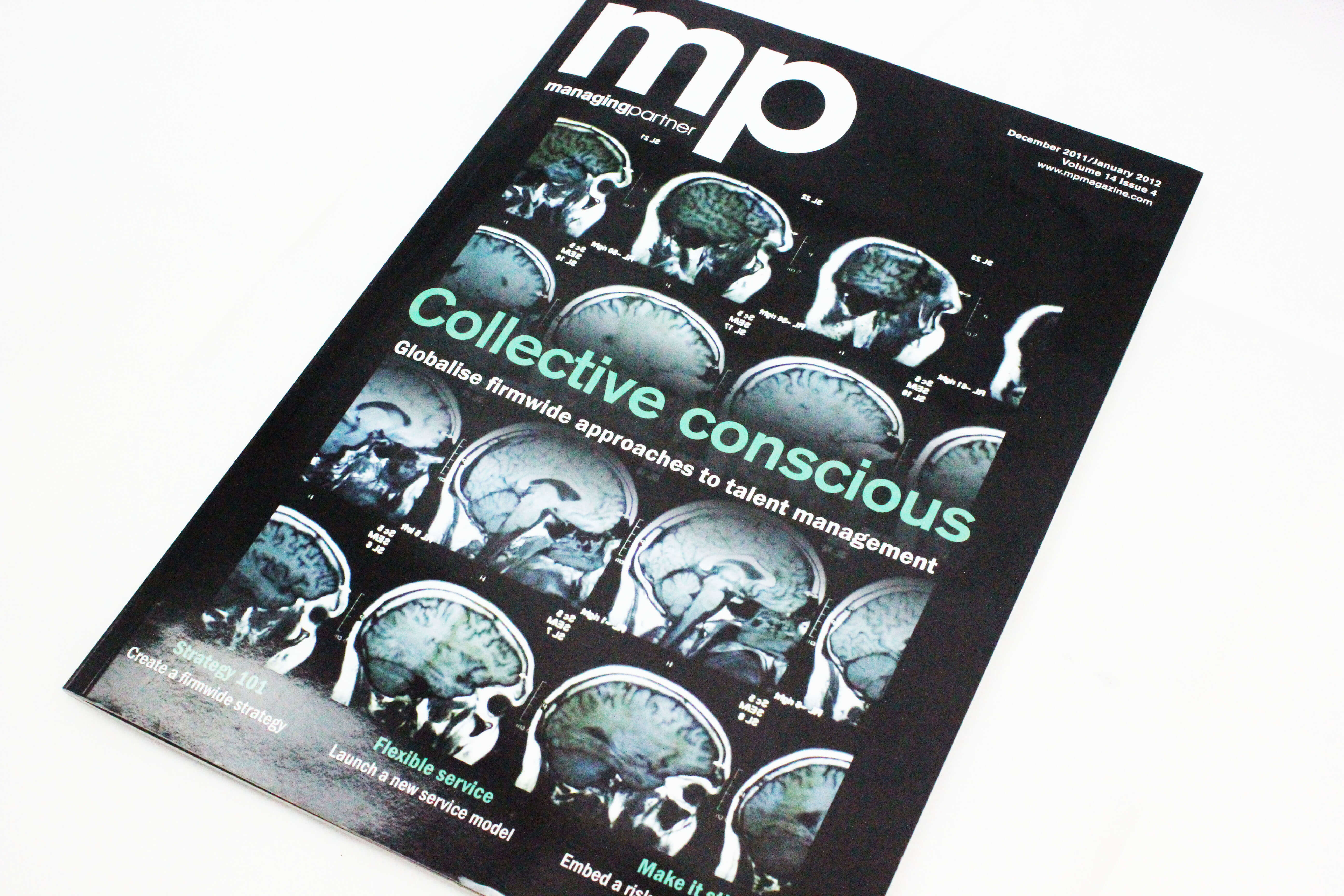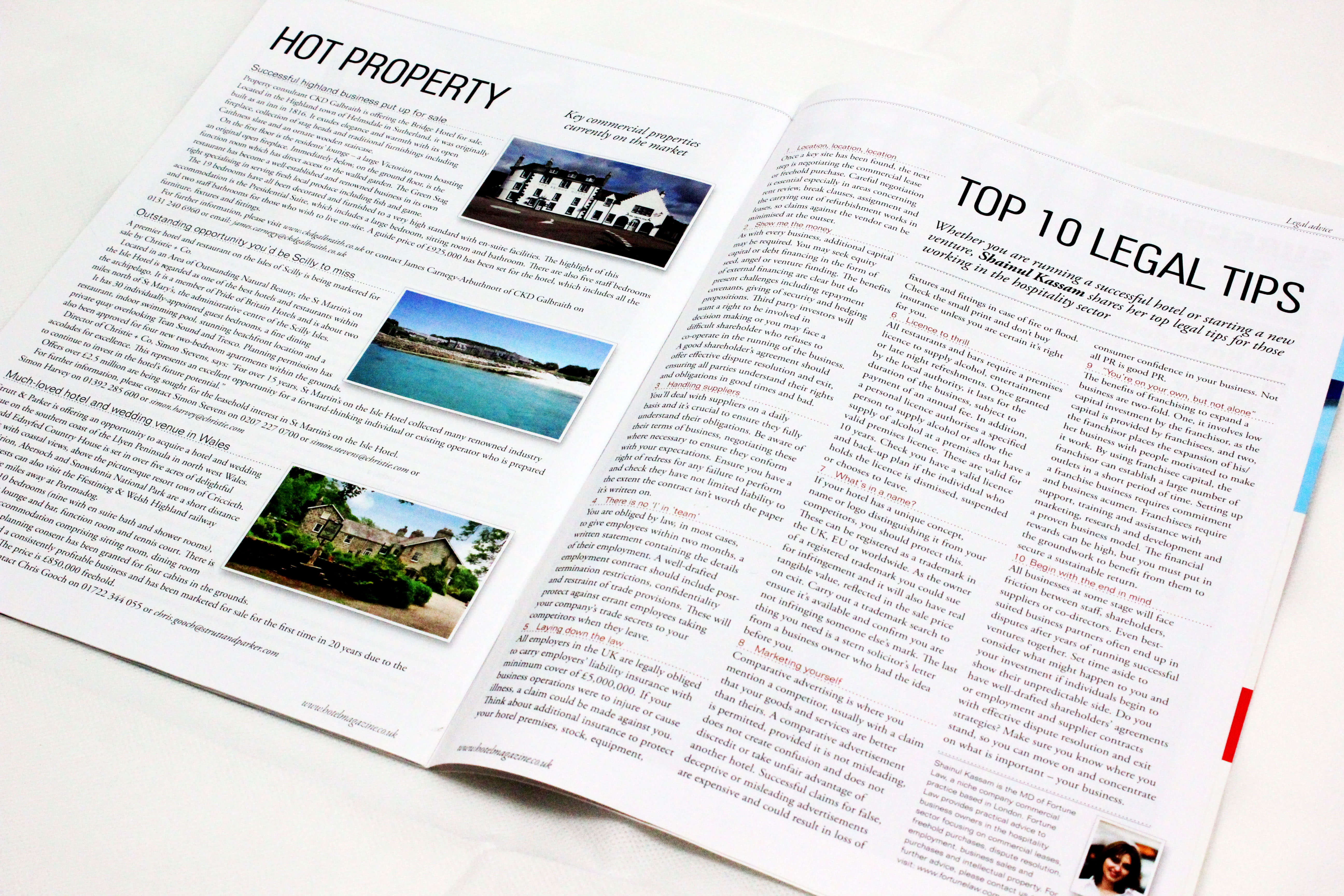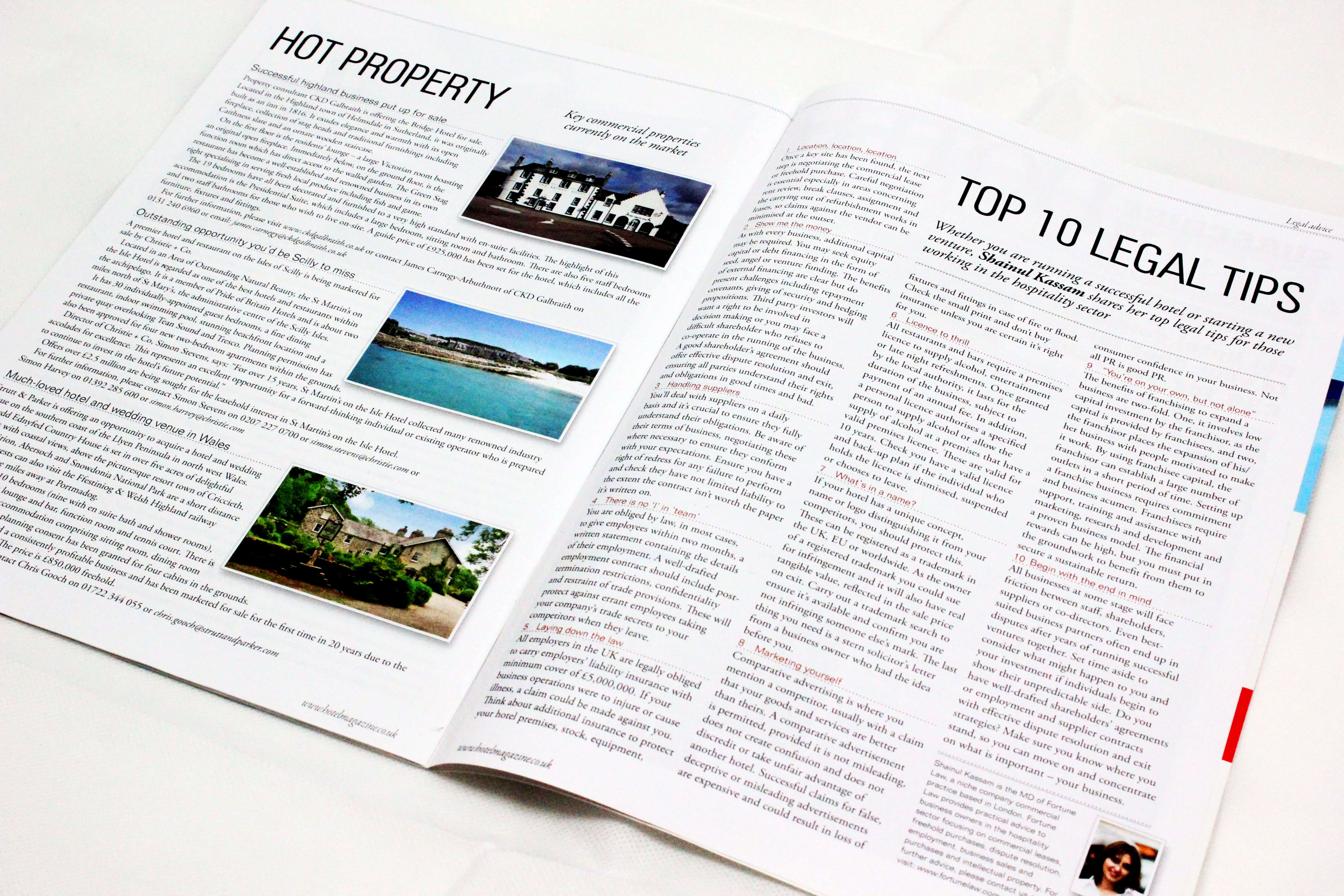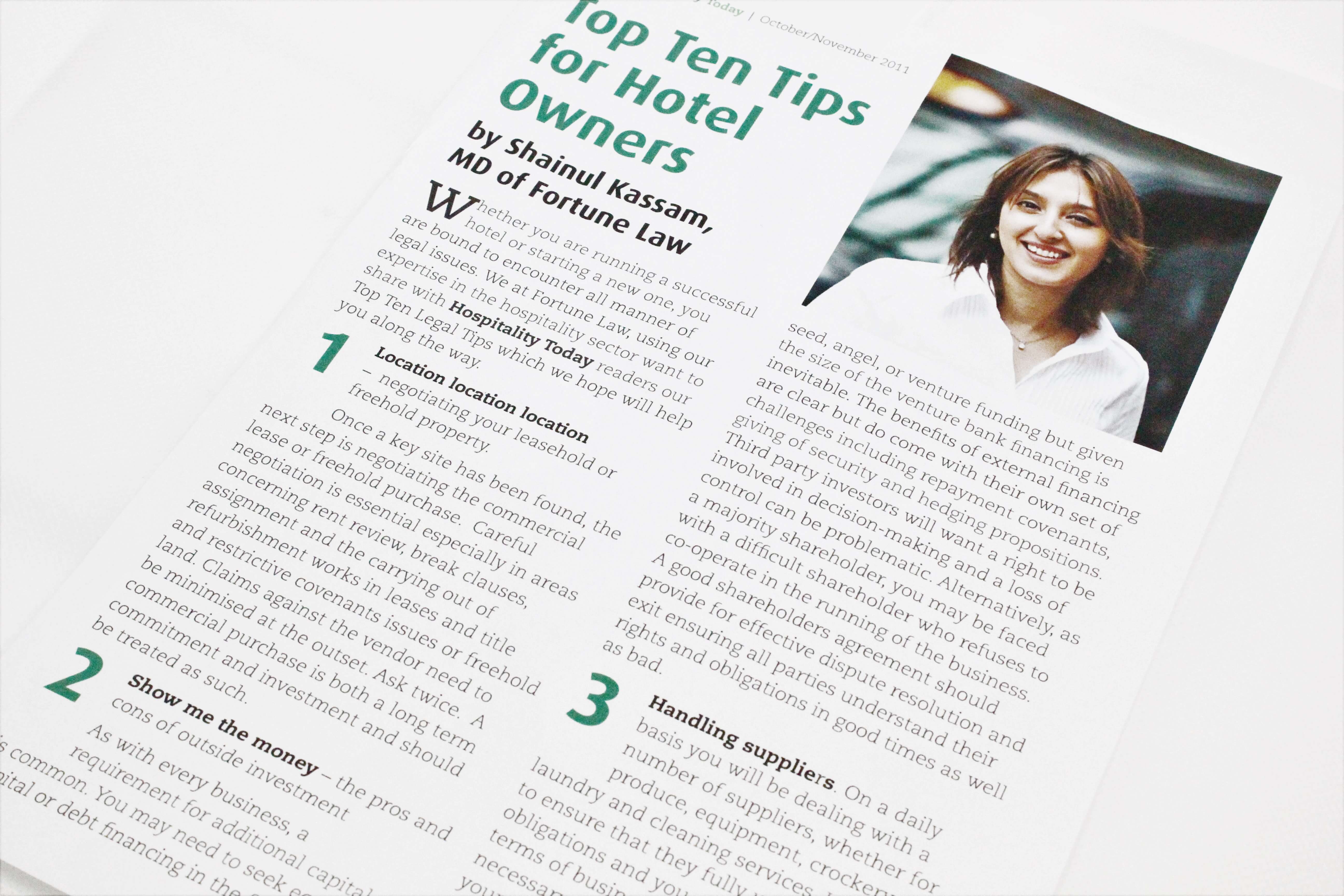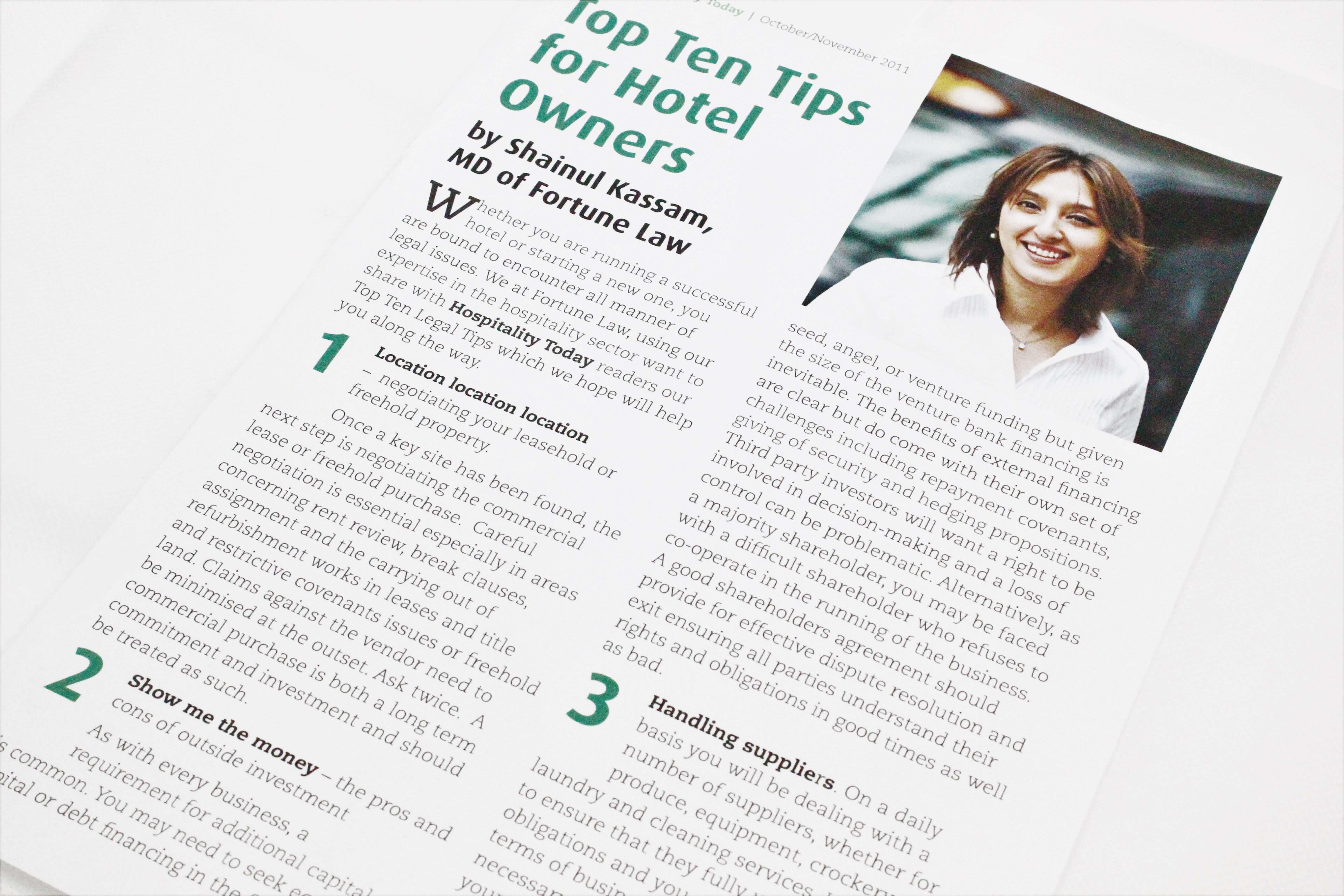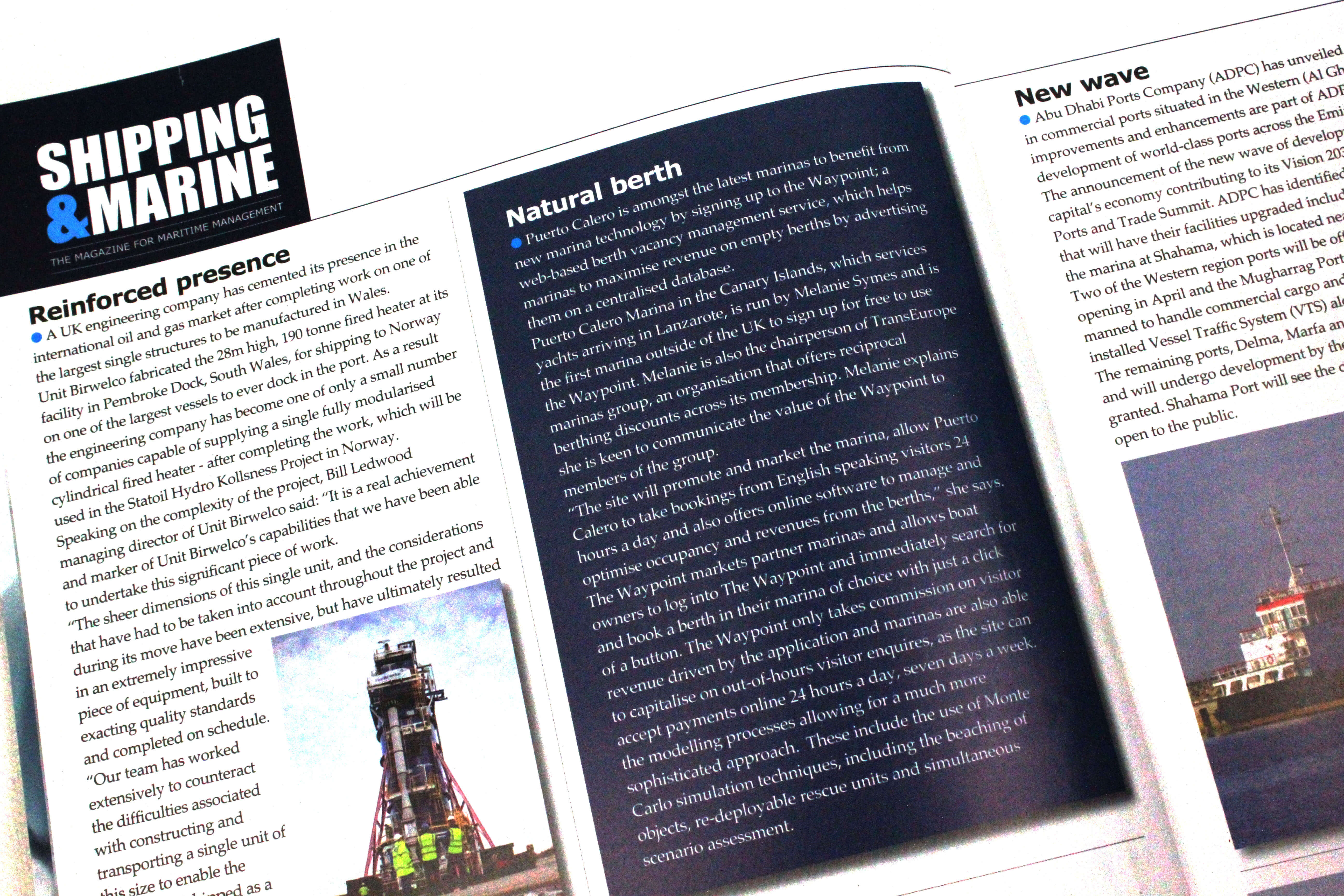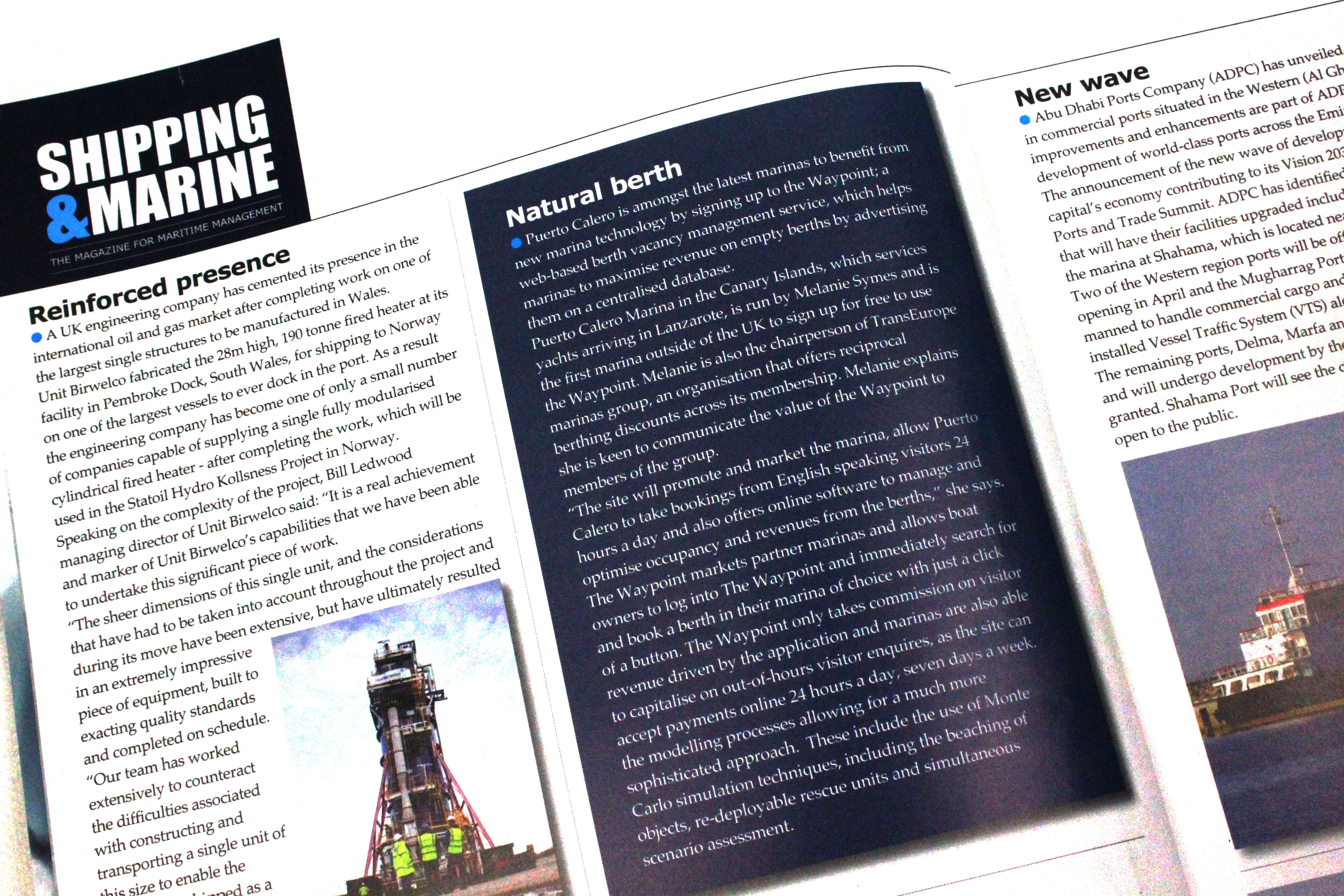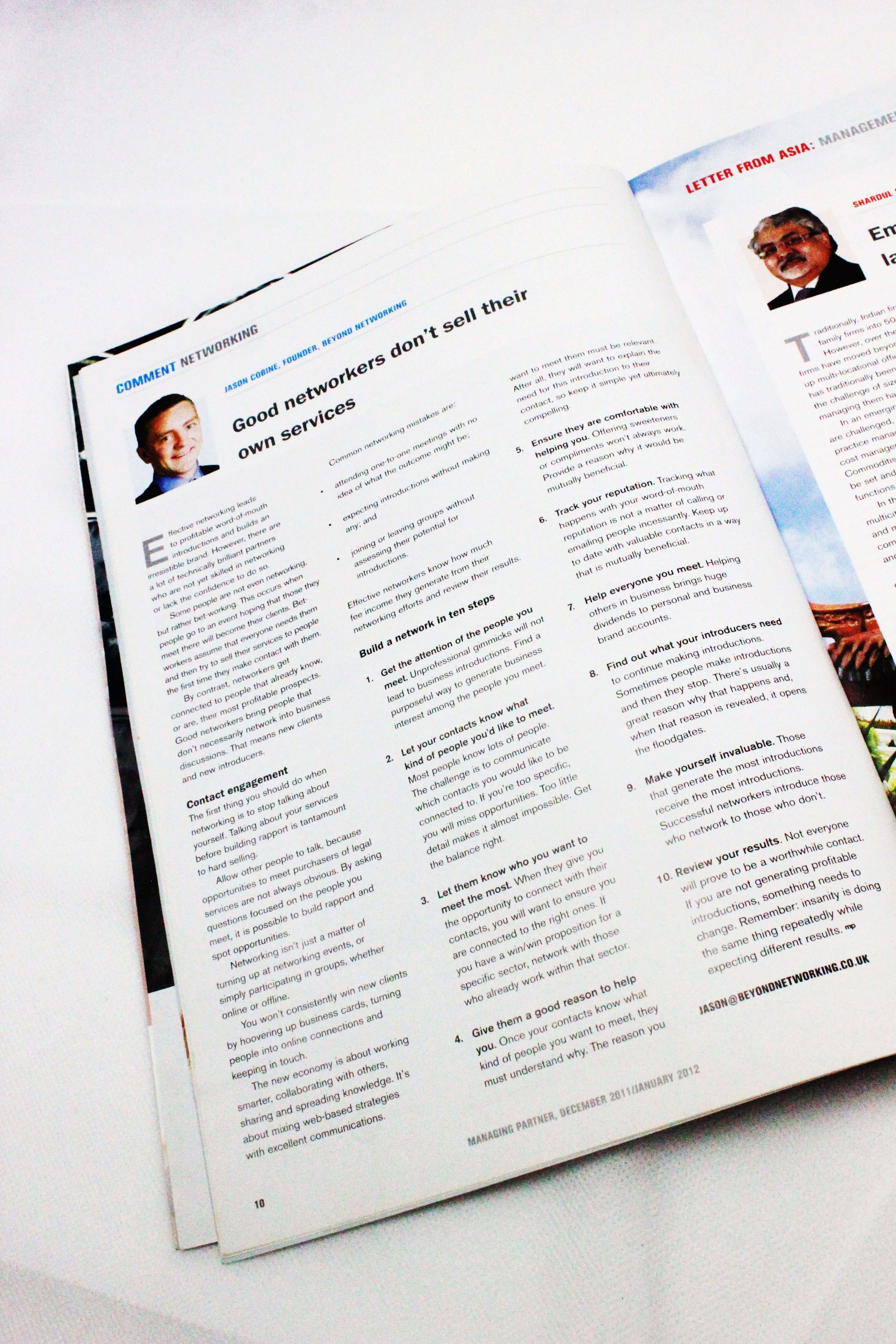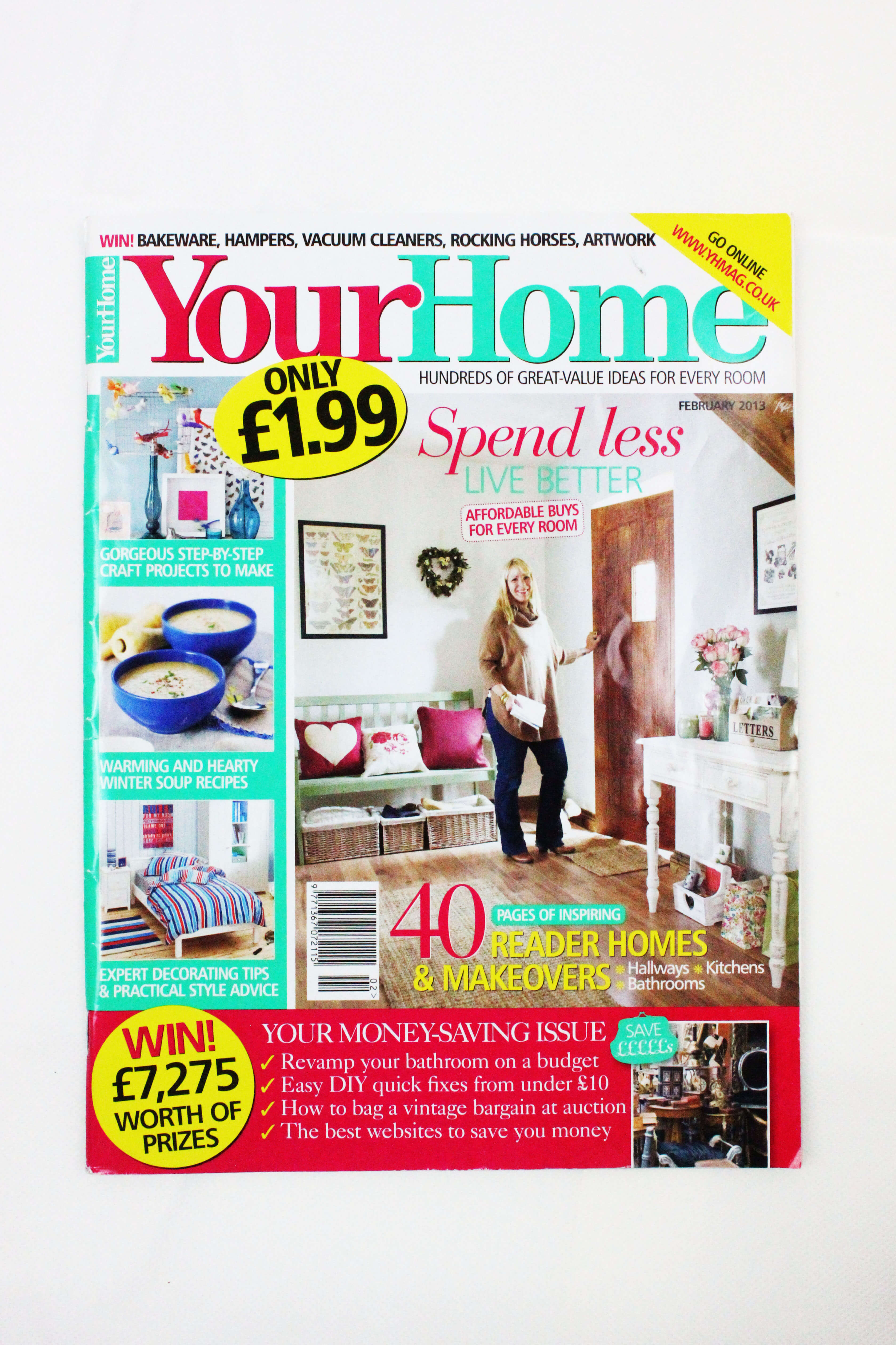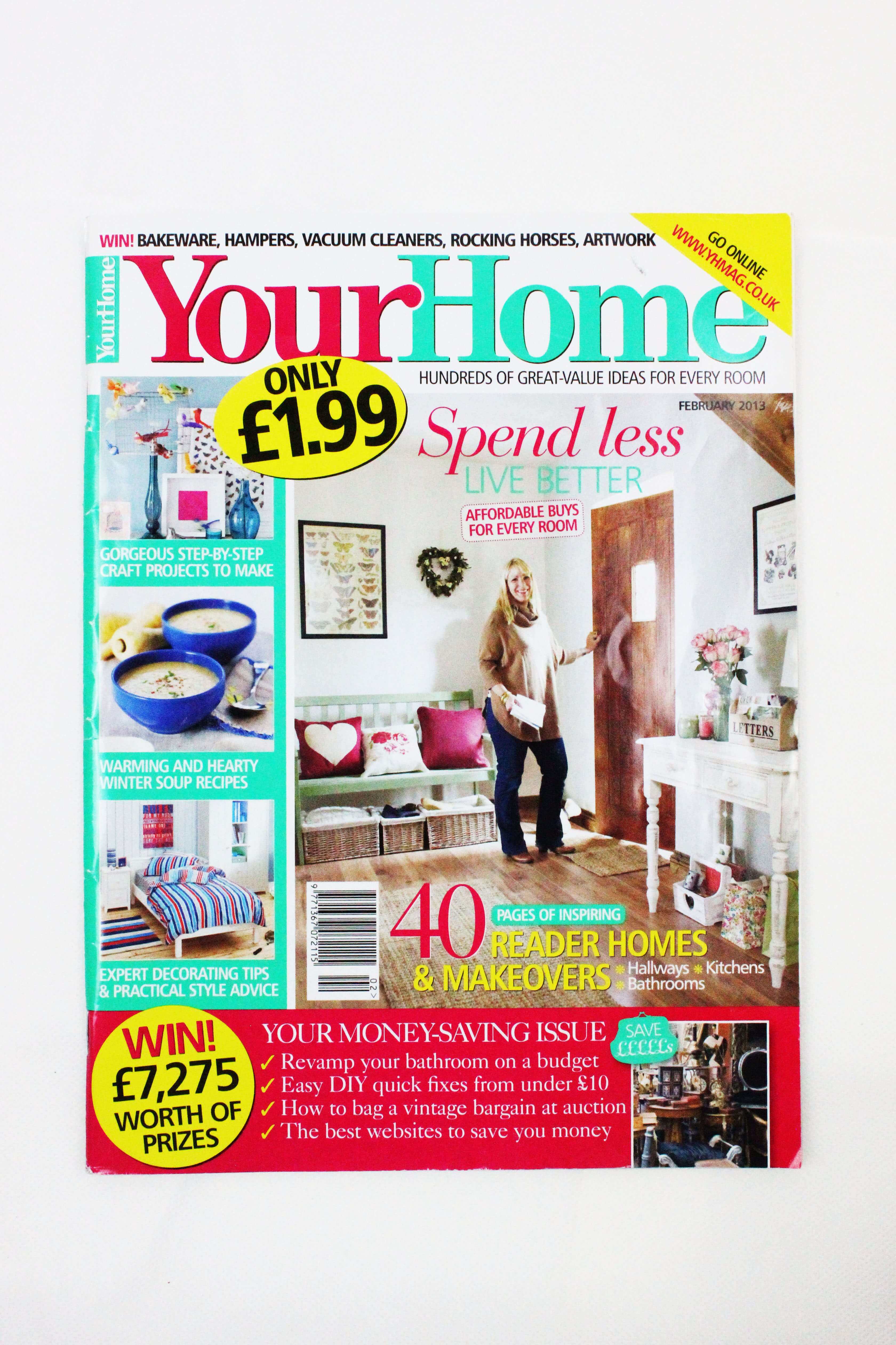 Marketing • Advertising • Media • Internet • PR
Pavilion Kensington
96 Kensington High Street
London
W8 4SG
Tel: +4402070994907
Skype: pamvick
Fax: +44 (0) 20 7099 5802