About Caspia Consultancy and Pam Vick
Caspia was founded by Pam Vick in October 2001. Pam has over 25 years experience in the marketing and advertising industry, including corporate positions as European Group Account Director at Leo Burnett Advertising, Director of Marketing (Europe) for Hertz Car Rental and Global Marketing Director of StepStone, an online jobsite which operates across 20 countries.
Pam works with a team of dedicated people, all of whom are freelance, matching their specific skills to the individual project requirements, from business development consultancy projects to full scale advertising campaign development including creative development, production and media planning and buying. Caspia also has dedicated teams of specialists for SEO, Adwords pay-per-click, social media, and content creation including blogs and PR.
Unlike other marketing agencies, we don't just plug clients into our own structures. Neither do we charge you for services you don't use by assigning a share of our total overheads to each client regardless of what resources they do and don't use. So for a branding project, for example, we will assign a graphic designer to that client based not on who is available, but on previous sector experience, style, budget and personal chemistry (always important, often neglected). We do the same for each service that a client needs, whether it's PR or social media, media buying or print management services. And if you don't use a service, then you don't pay for it – every service is separately costed in a transparent and easy to understand way. Basically, we build a bespoke agency around each client.
Similarly, we don't tie clients into long term contracts. Typically a client will start on a three month contract with us and then move onto a one-month rolling contract. Contracts start from as little as one day per month of Pam's time, which makes Caspia's level of expertise affordable even for start-ups and SMEs. We are also happy to work on a specific project basis if clients need help on shorter term projects. We are confident in the results and return on investment we deliver for clients (take a look at our testimonials) and we are happy to say that most of our clients have worked with us for 5 years or more, many for 10 years or longer.
One final difference is that every client is ultimately managed by Pam Vick herself. You don't just meet Pam at the start and then get handed on to more junior staff. Caspia works with a smaller number of clients at any one time for this reason – we know that it's Pam's experience you are paying for, so we make sure each client gets as much as possible of that valuable time.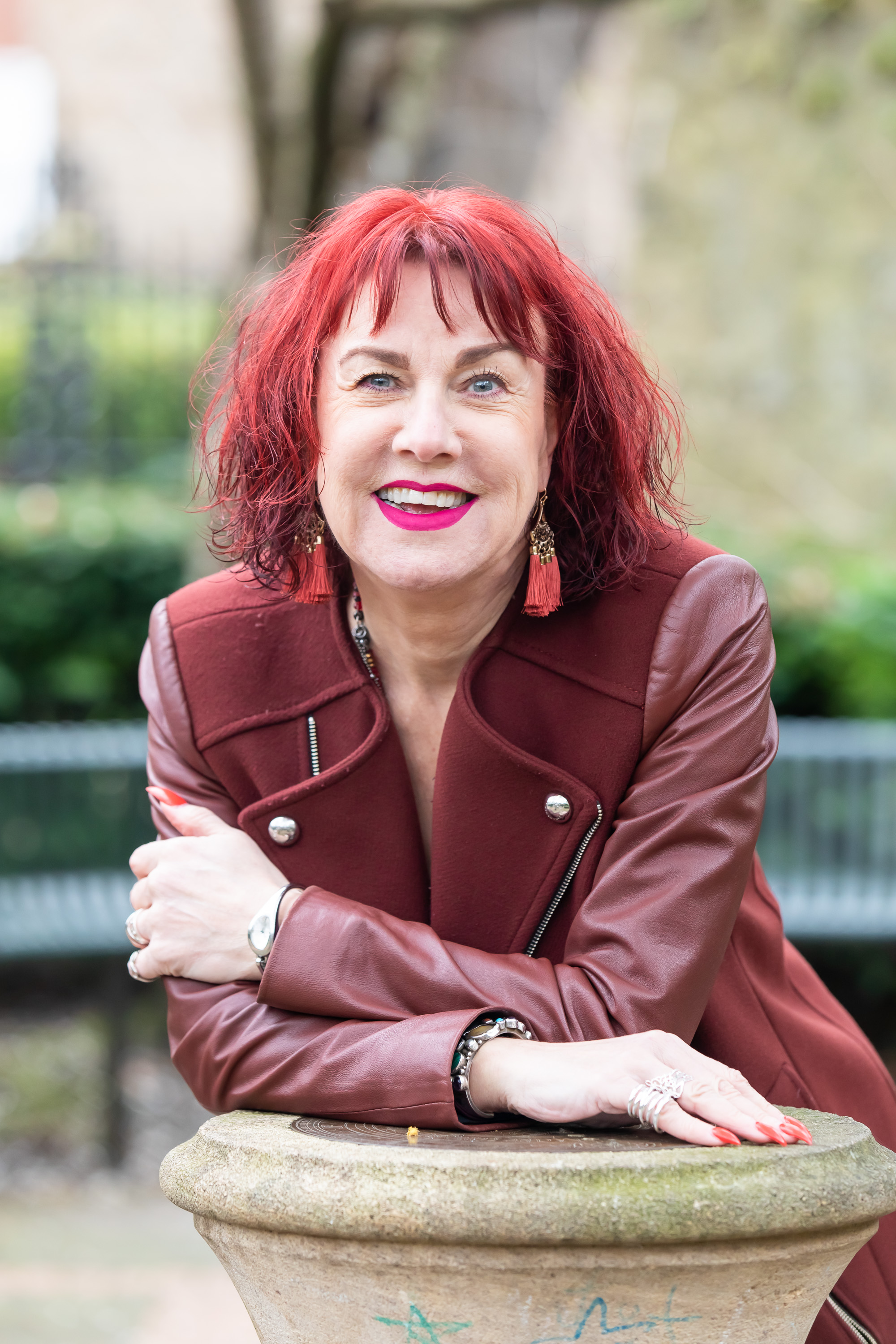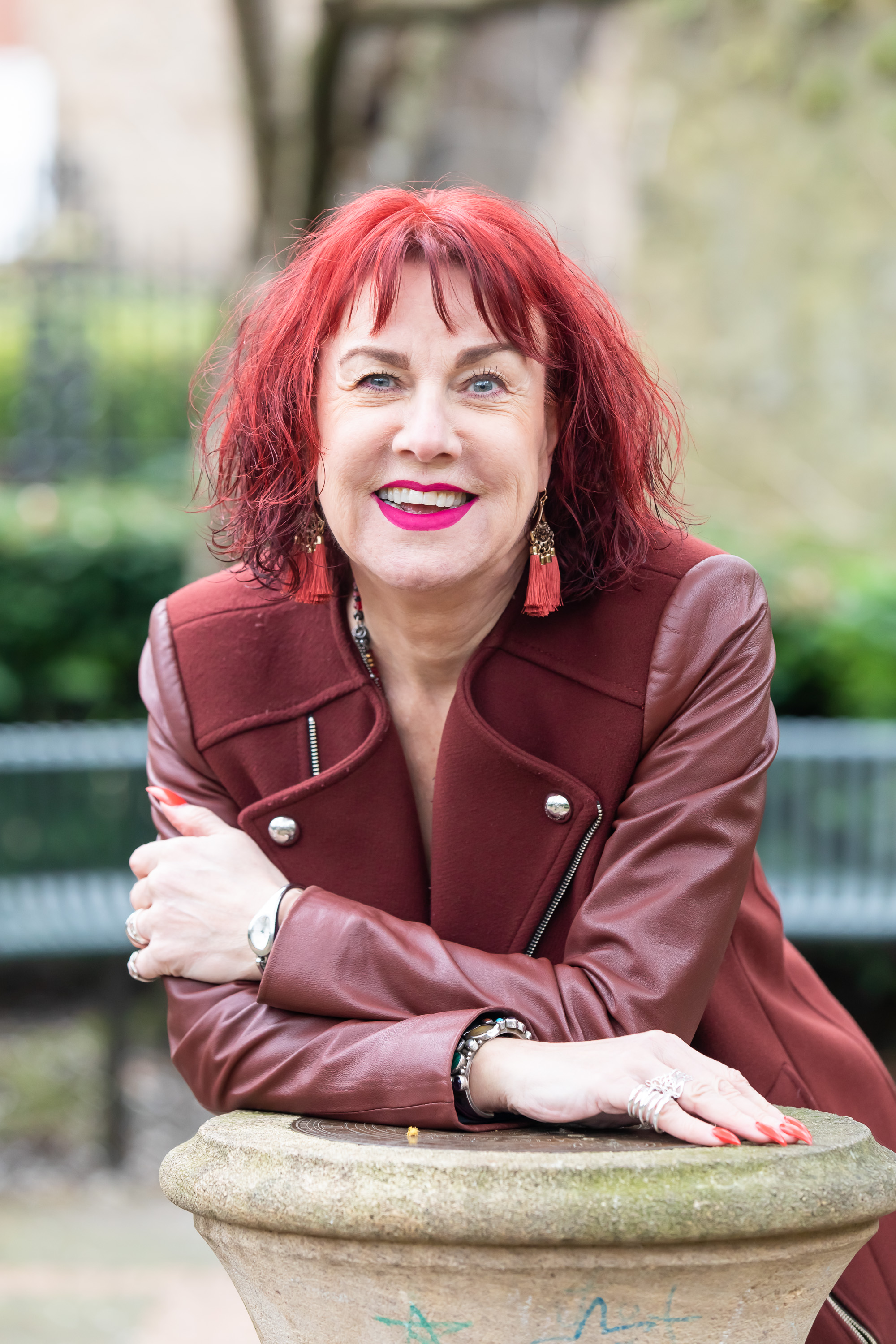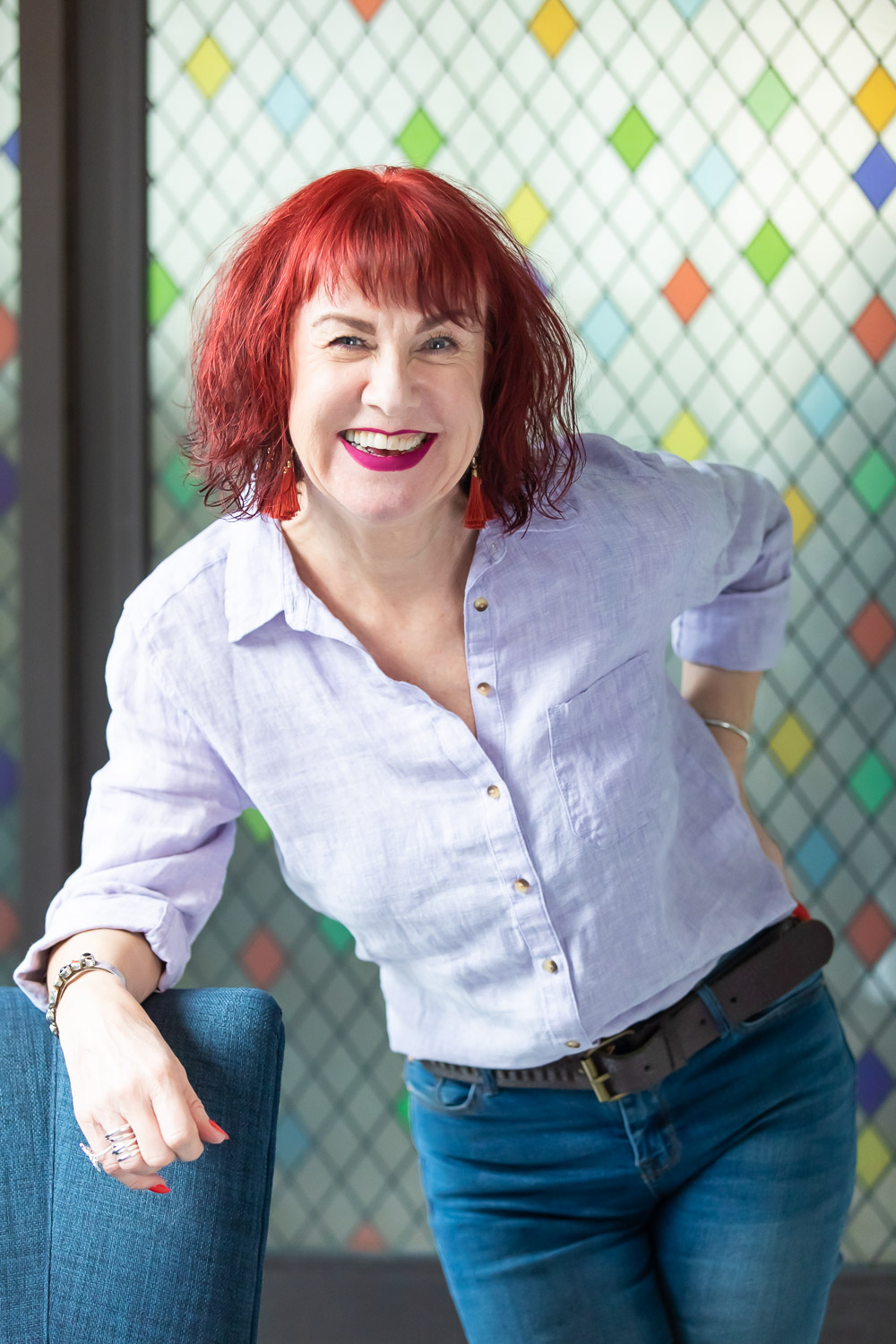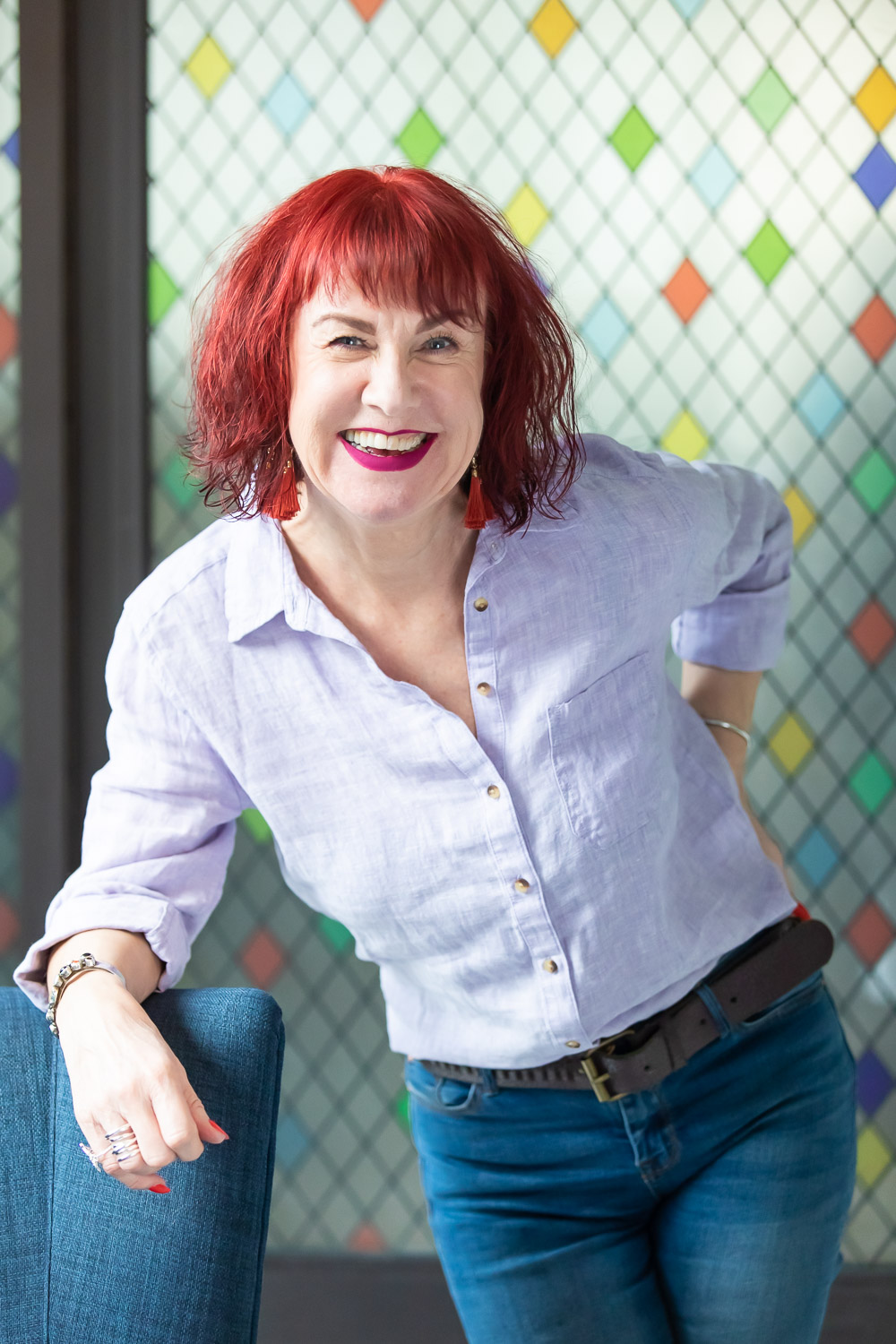 Pam started out as TV and press negotiator, buying advertising space for ad agency Leo Burnett's clients. Later she moved into account management and became Regional Director EMEA on Fruit of the Loom Clothing, Tropicana Juices, The Coca Cola Company and Oxfam projects.
She was also New Business Director during a strong growth period for the agency and Management Supervisor on Procter & Gamble, Disney, Kraft General Foods, Cadbury, Perrier, Express Newspapers and Sanyo. Pam worked on some of the most iconic advertising campaigns of the 80s and 90s including Cadbury's Flake ("Only the crumbliest, flakiest chocolate…."), Cadbury's Milk Tray ("All because the lady loves…."), the Strongbow arrows campaigns and the iconic Perrier TV and poster work, as well as campaigns for The Sunday Express and Daily Star and many other clients. You can take a trip down memory lane and watch her TV showreel below.
Pam left Leo Burnett in 1993 to become Director of Marketing (Europe), for The Hertz Corporation, managing Hertz car rental marketing over 9 countries including TV, Press, posters, airport advertising and all printed marketing materials including brochures and point of sale in the rental retail units. Subsequently she was headhunted to become Global Marketing Director for StepStone ASA, an online HR and recruitment success story which she helped rebrand and expand into 18 countries with a user base of over 1 million monthly users in just 18 months. The business was later sold to Axel Springer and she set up Caspia in 2001.
As well as running Caspia Consultancy, Pam is also a Non Executive Director and Boardroom Advisor to several Boards, sits on Finance & Audit and Communications Board Committees and the Fundraising & Events Advisory Board for a major charity, is a Women on Boards UK Ambassador and a member of Th Chairmans Network. She also runs The Kensington Business Network www.kensingtonbusinessnetwork.com.
Marketing • Advertising • Media • Internet • PR
Pavilion Kensington
96 Kensington High Street
London
W8 4SG
Tel: +4402070994907
Skype: pamvick
Fax: +44 (0) 20 7099 5802