Caspia works with start-ups and early stage companies as well as fast growth and mature businesses.
We have extensive experience in branding from scratch, including name generation workshops; logo development; website look, feel, navigation, useability and build; social media channel branding and identity; newsletters template design; blogs and advertising.
We also work with business looking to rebrand, add additional services or sub-brands within an umbrella brand portfolio, or looking for a refresh of an existing brand look and feel.
We have worked on branding across many sectors including:
Accountancy – www.carbonaccountancy.co.uk
Financial Services – www.stonehillfinancial.co.uk and www.bigmoreassociates.com
Recruitment and HR www.stepstone.com
Consultancy and Coaching www.stephaniehughes.co.uk
IT and Software www.gallerypartnership.co.uk
Global Business Services company-express.com
You can see some more examples of our work below: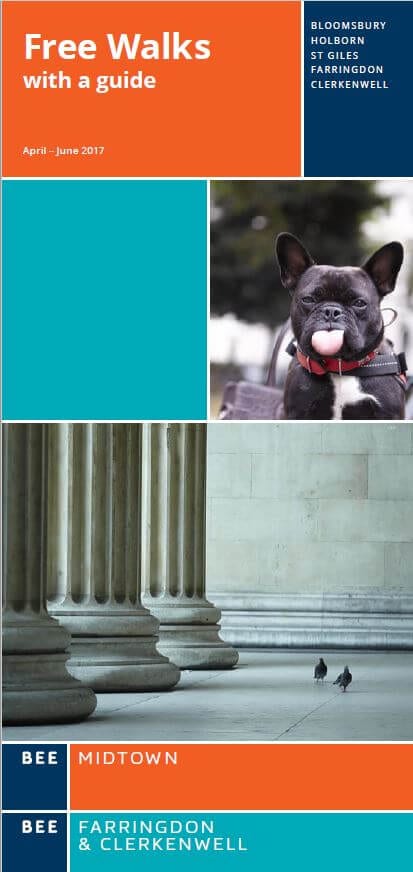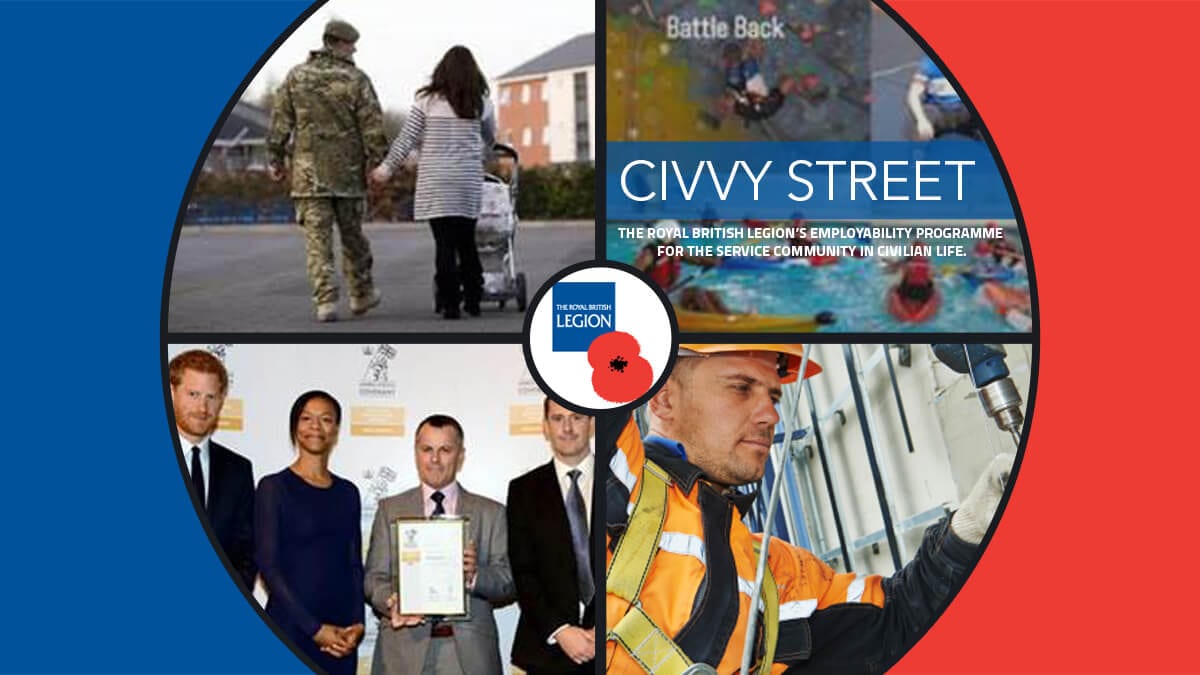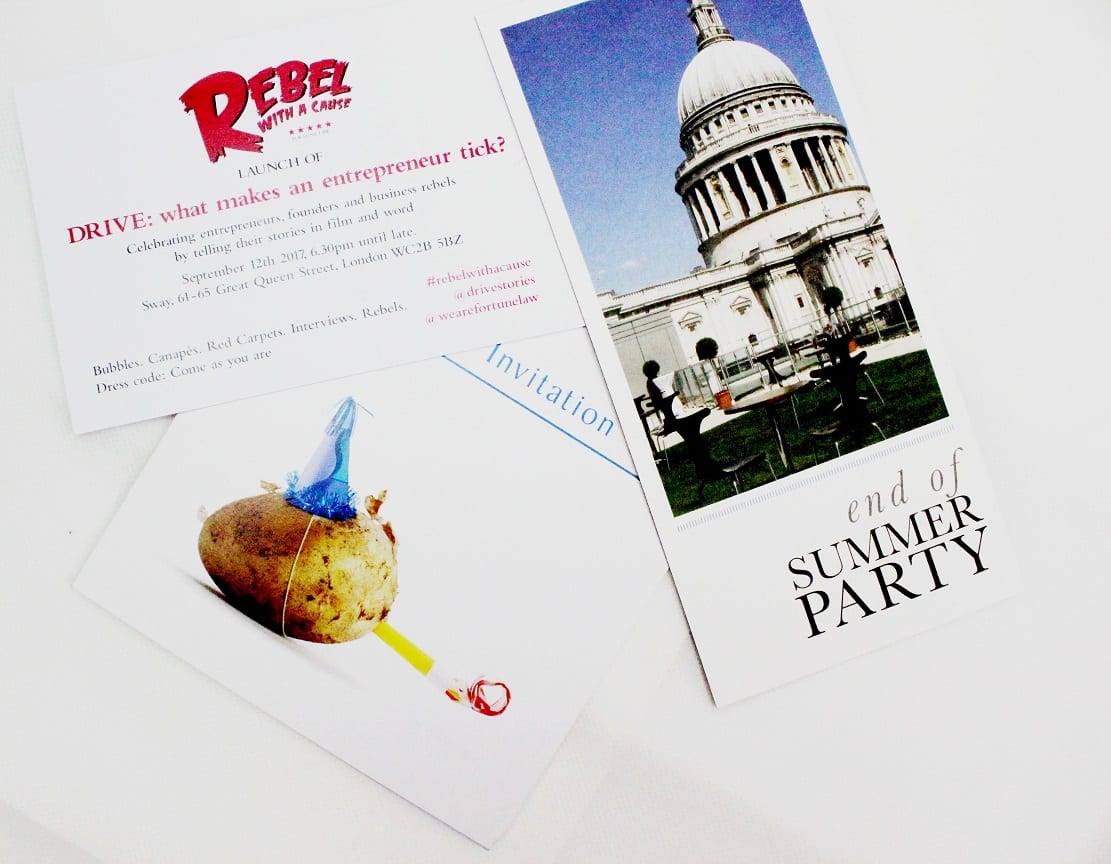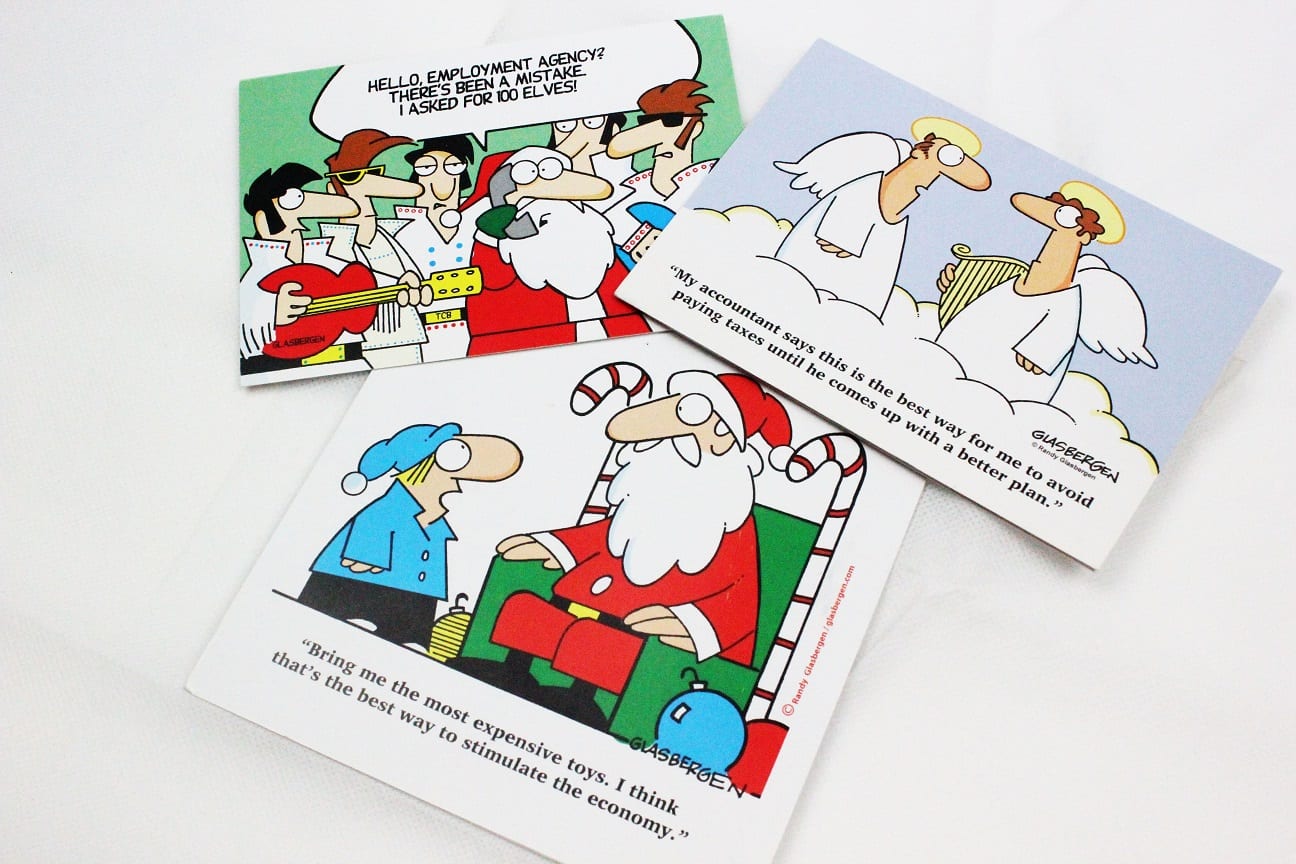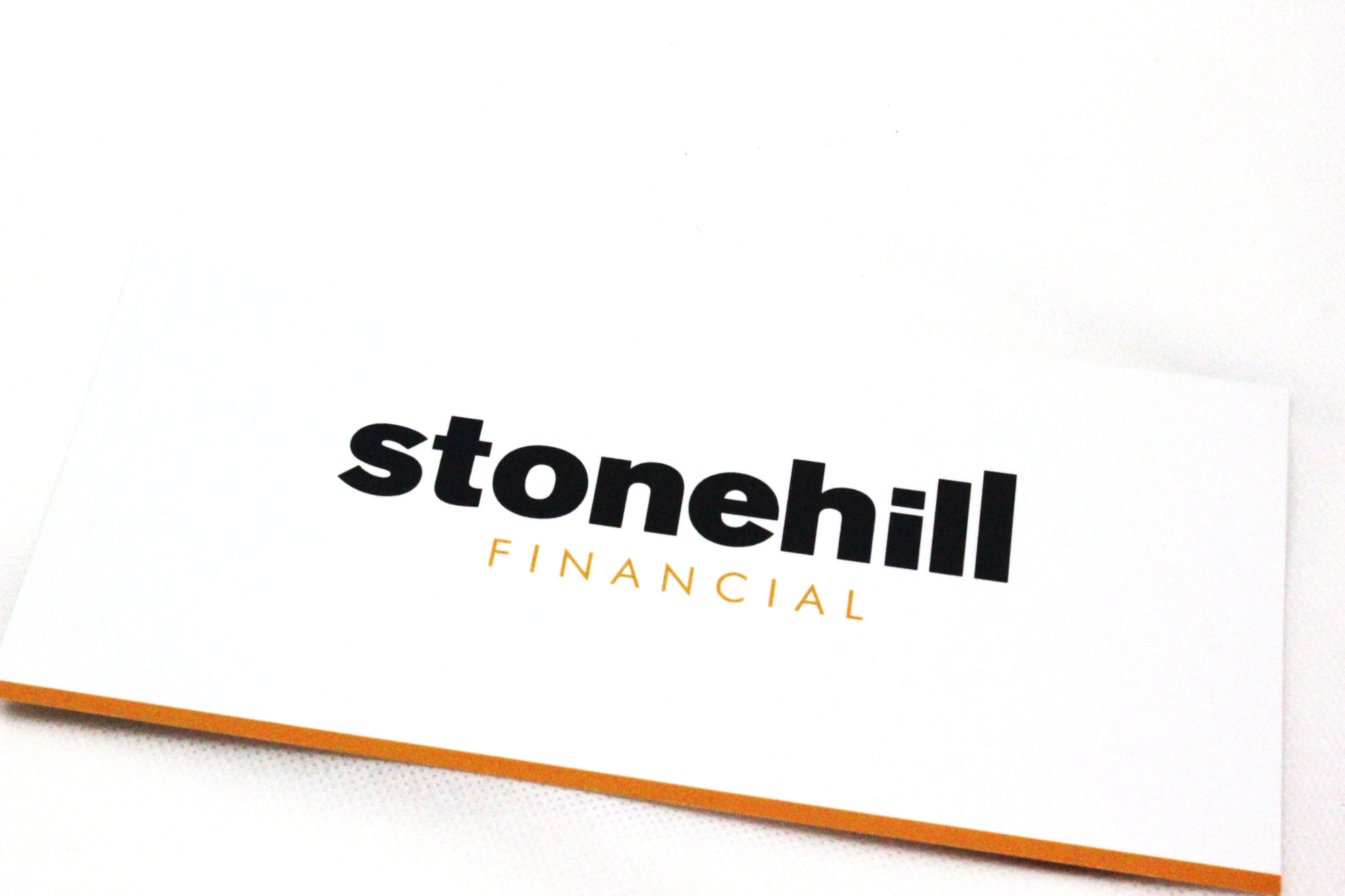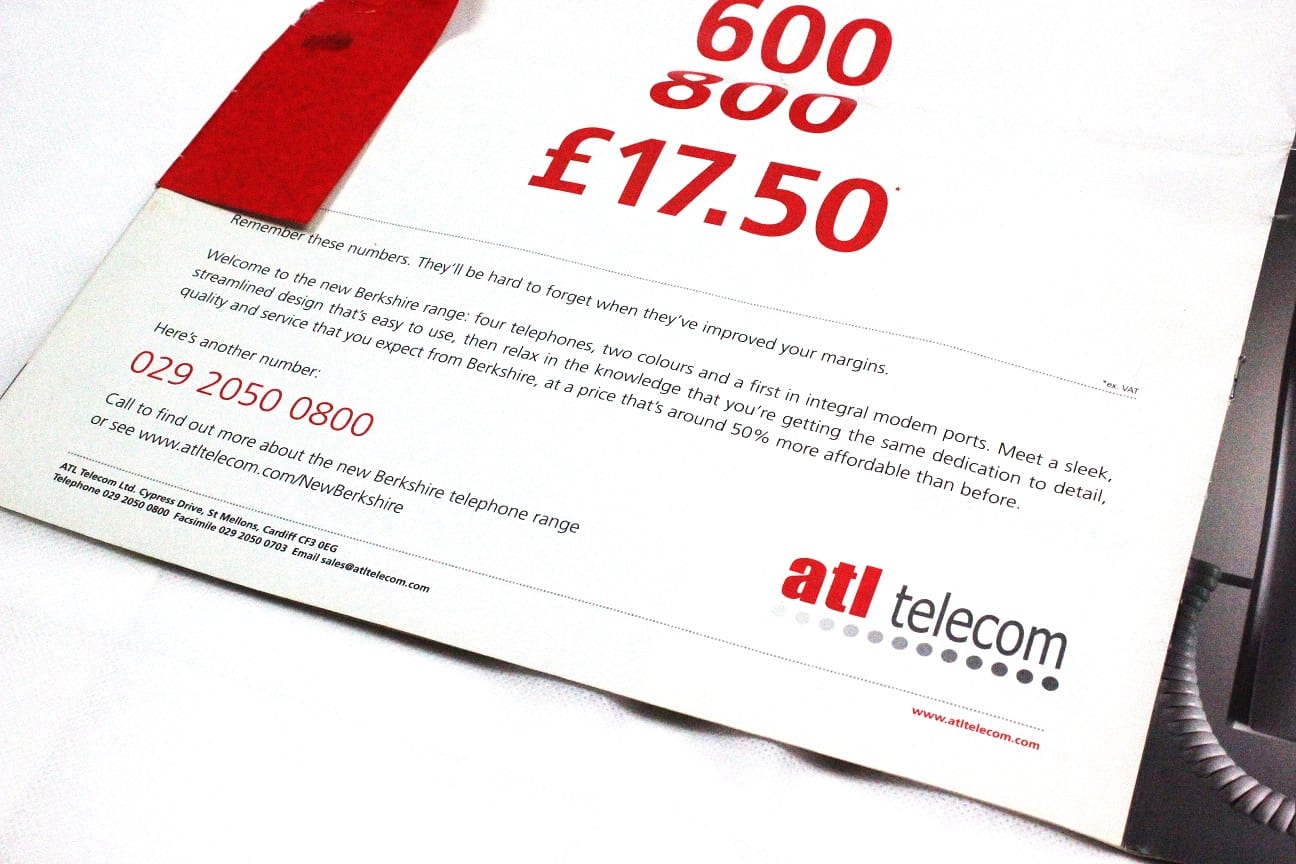 Marketing • Advertising • Media • Internet • PR
Pavilion Kensington
96 Kensington High Street
London
W8 4SG
Tel: +4402070994907
Skype: pamvick
Fax: +44 (0) 20 7099 5802